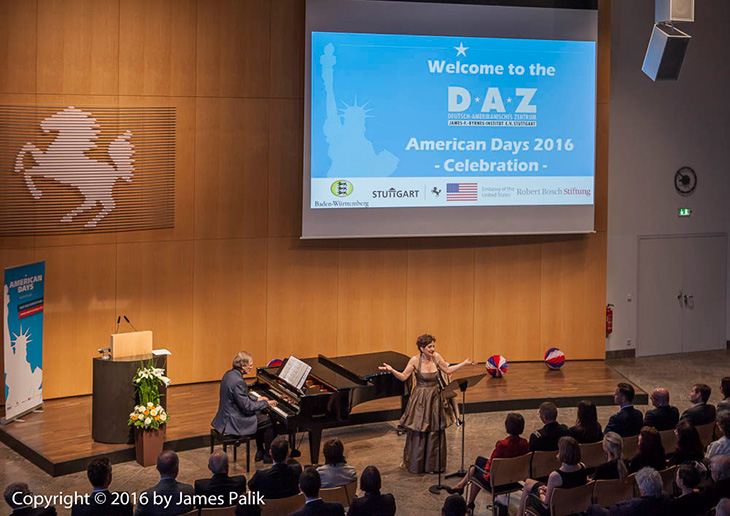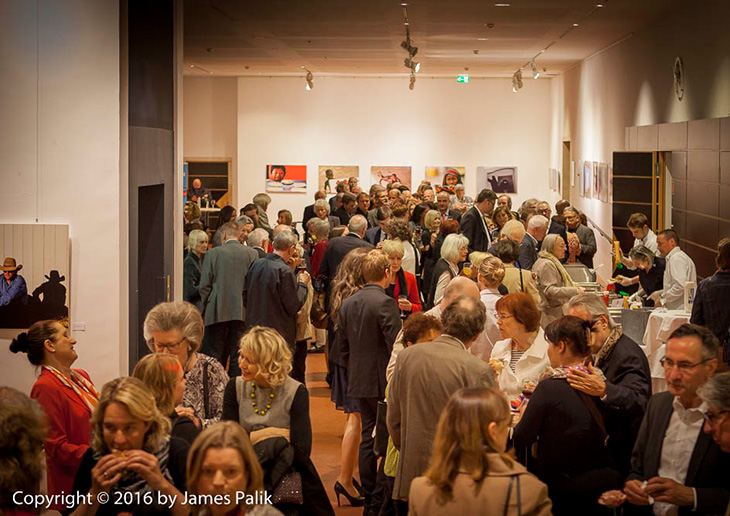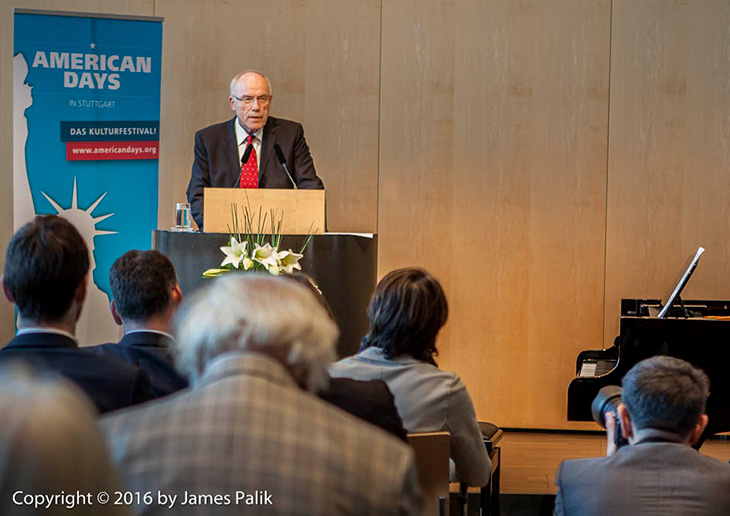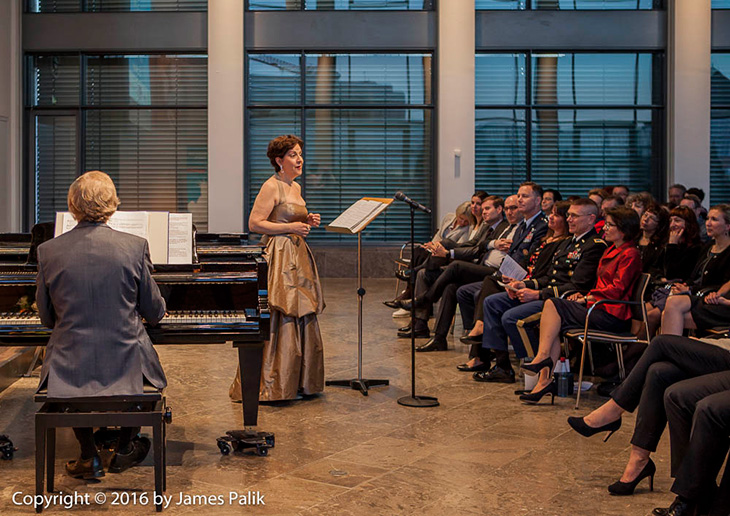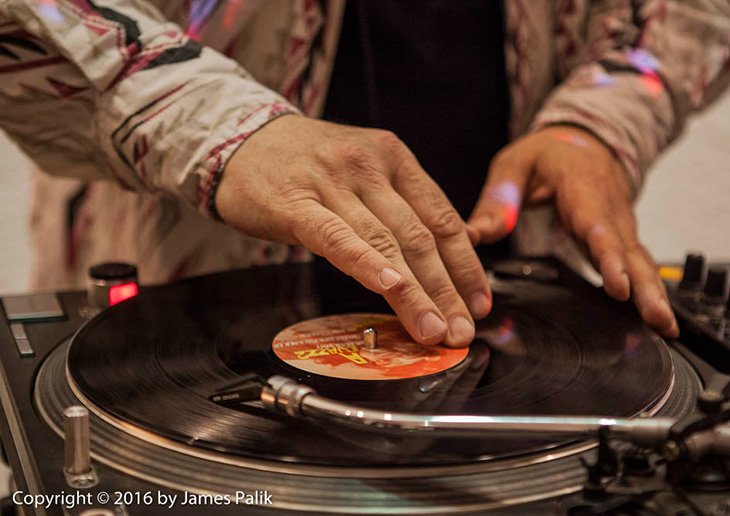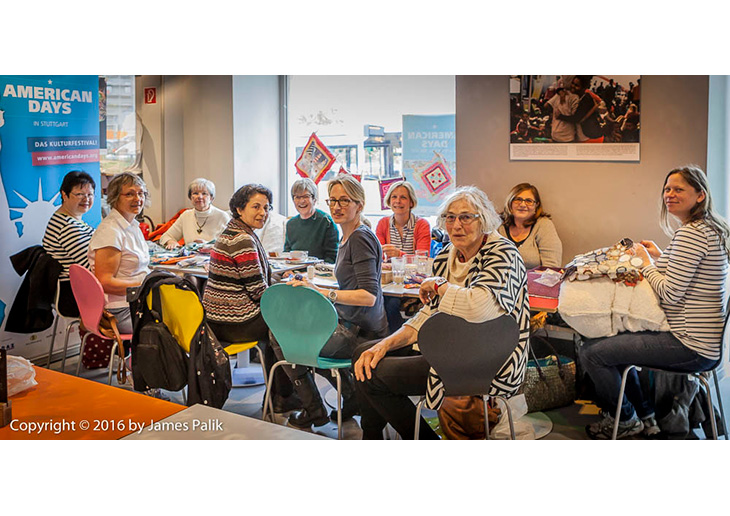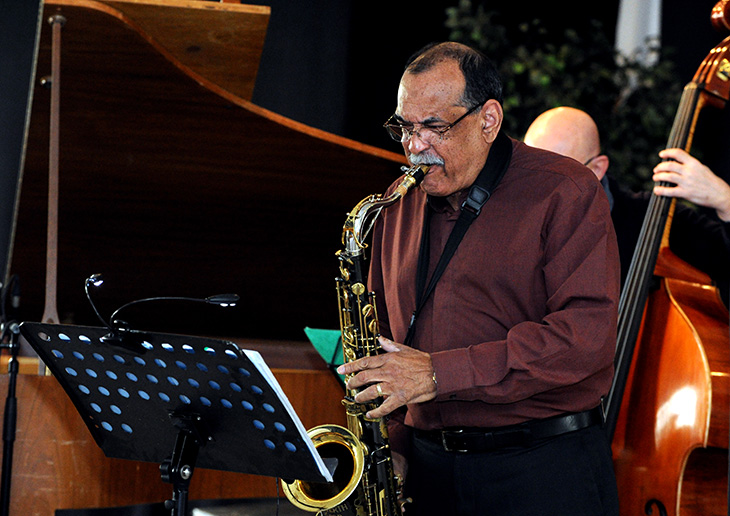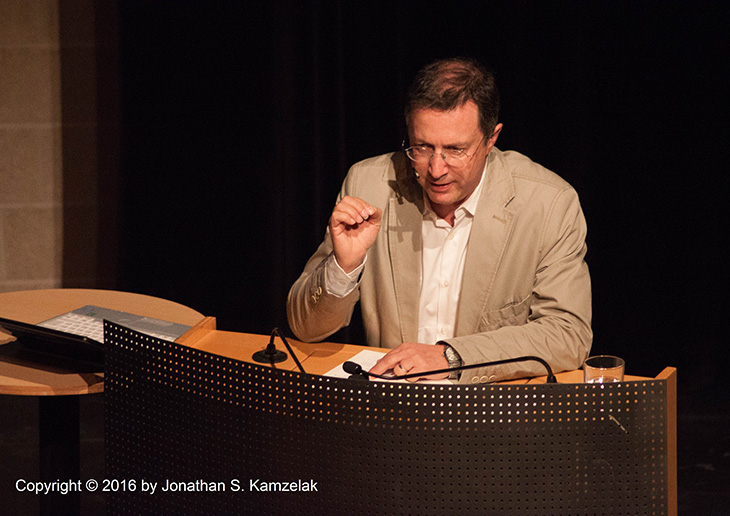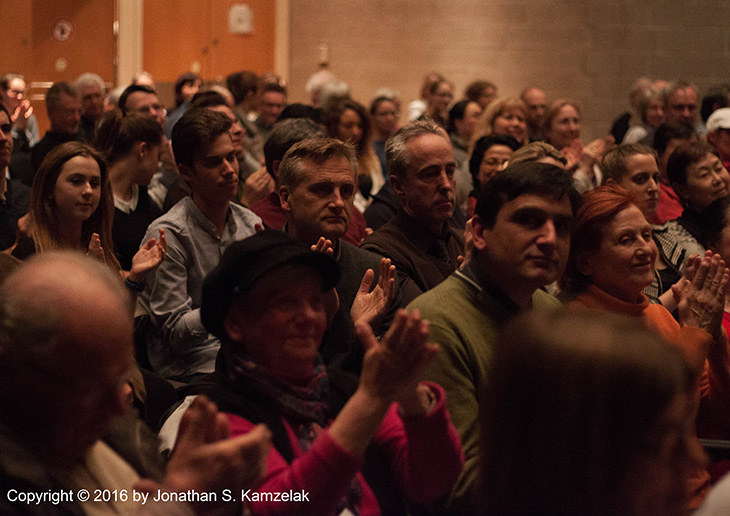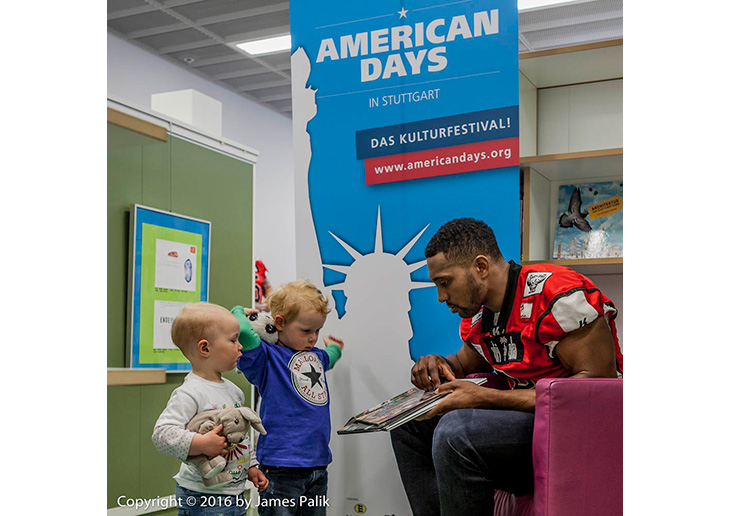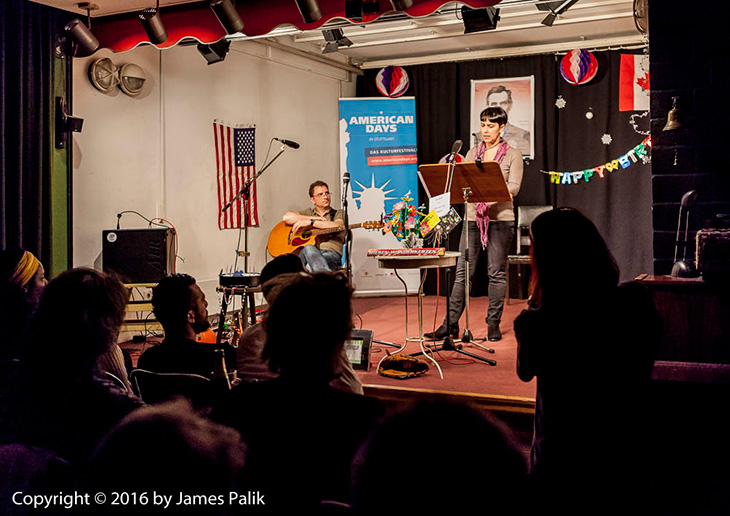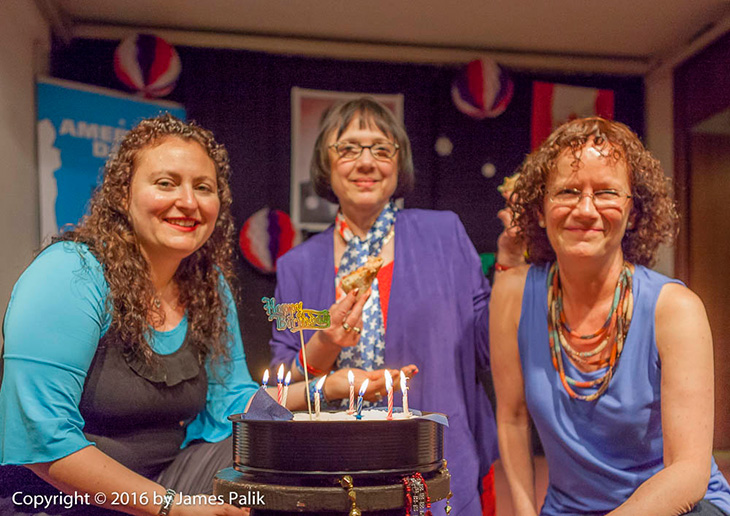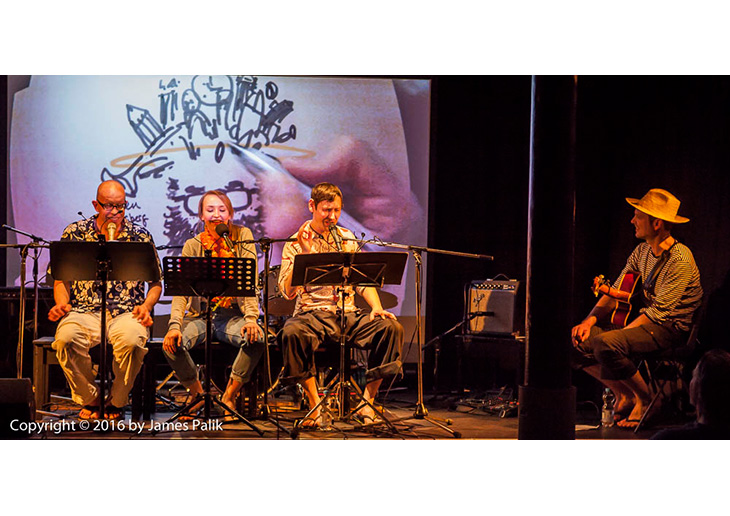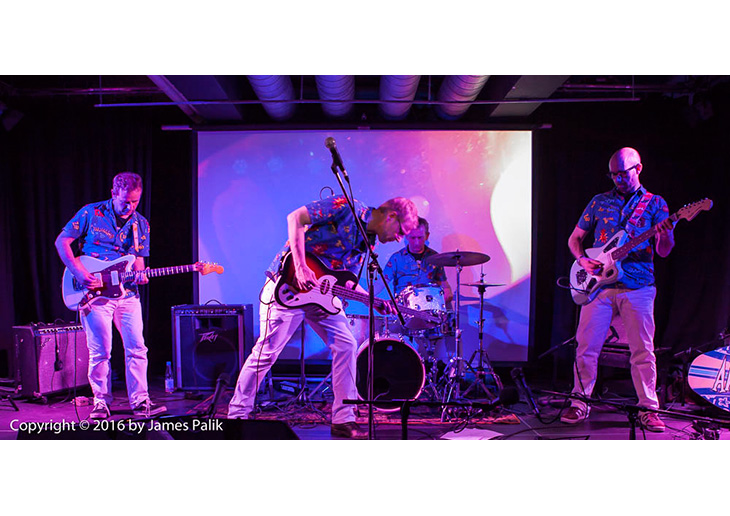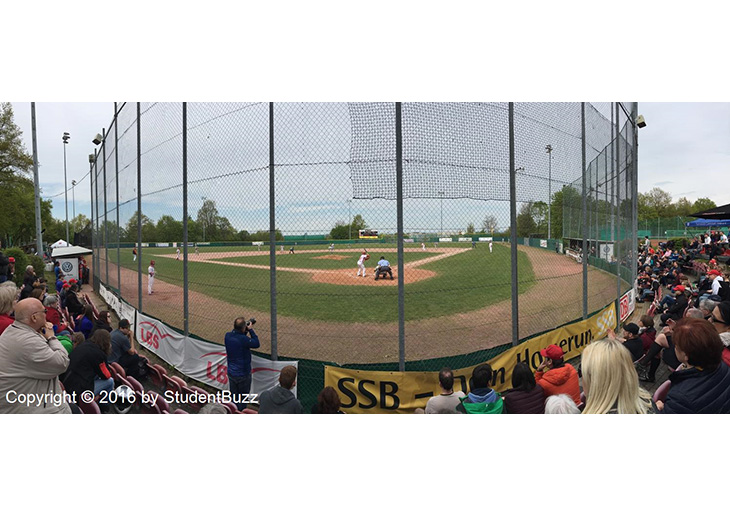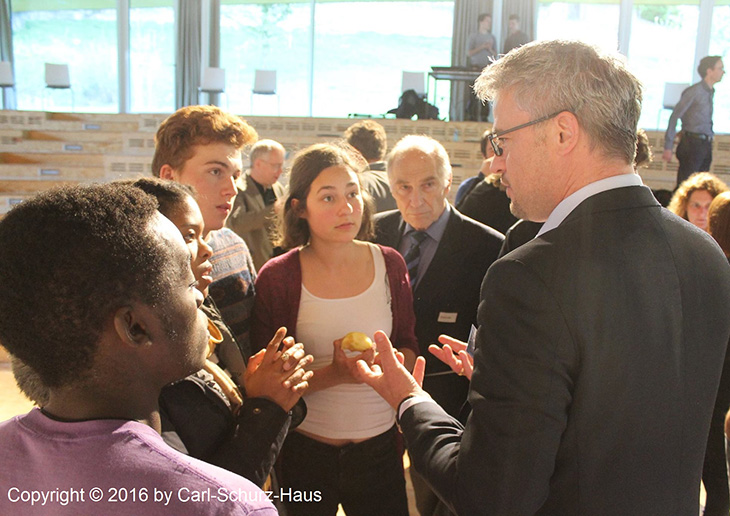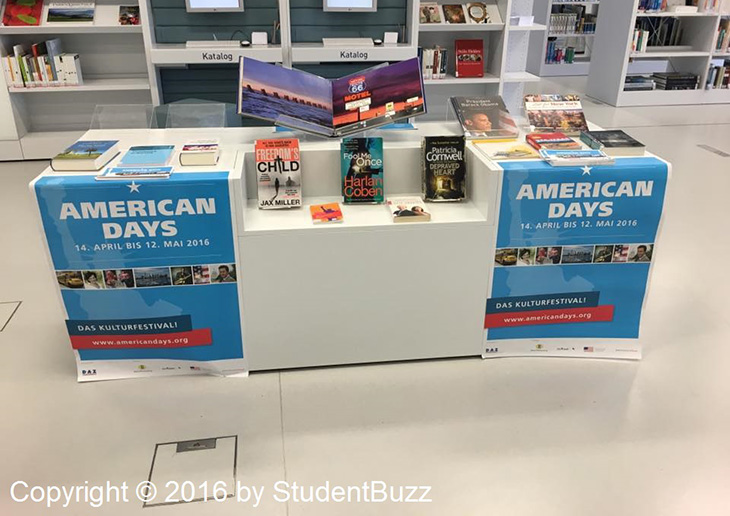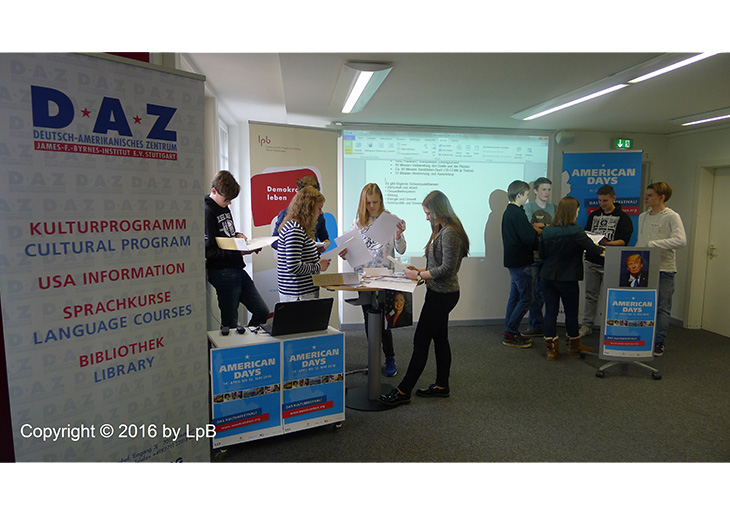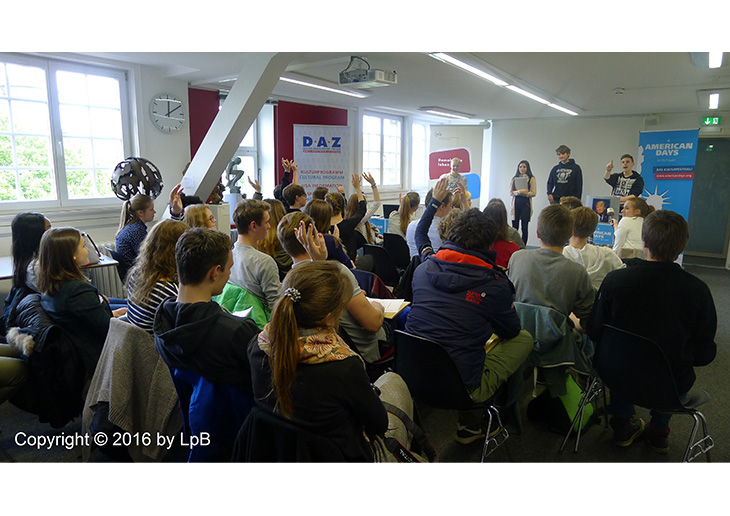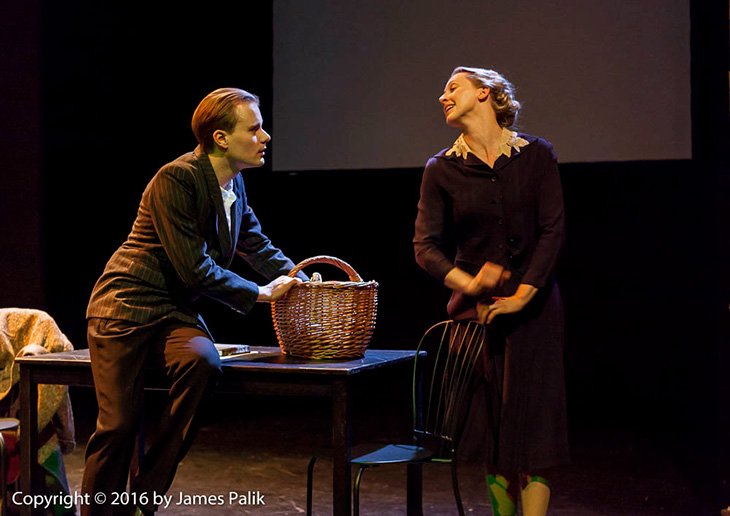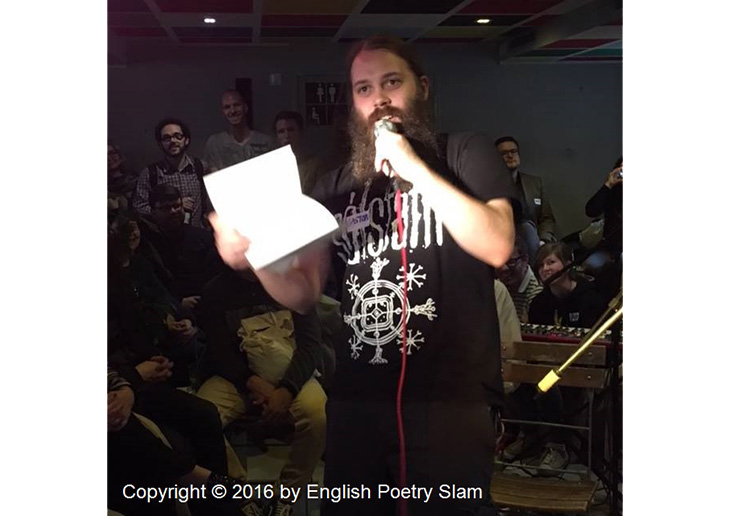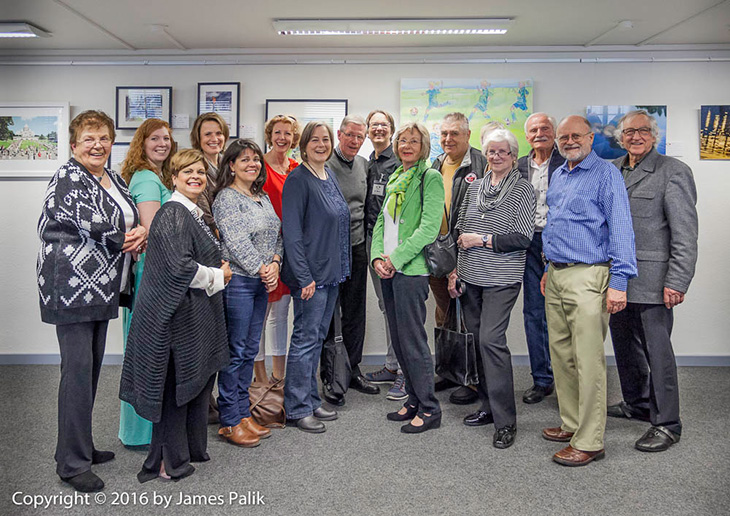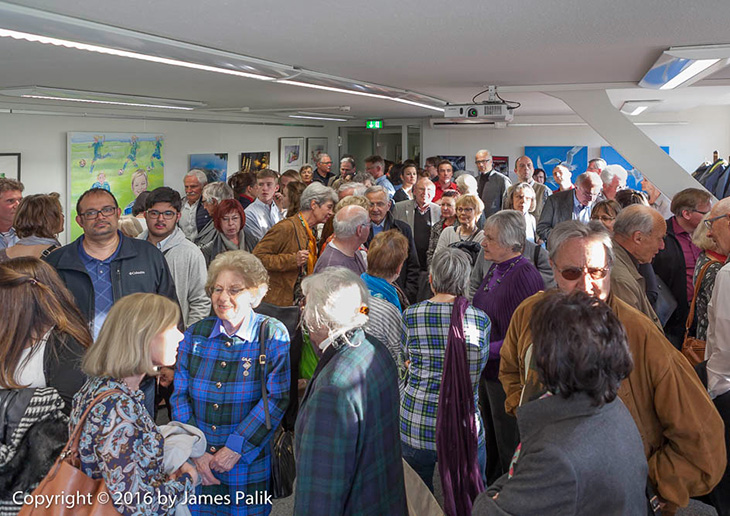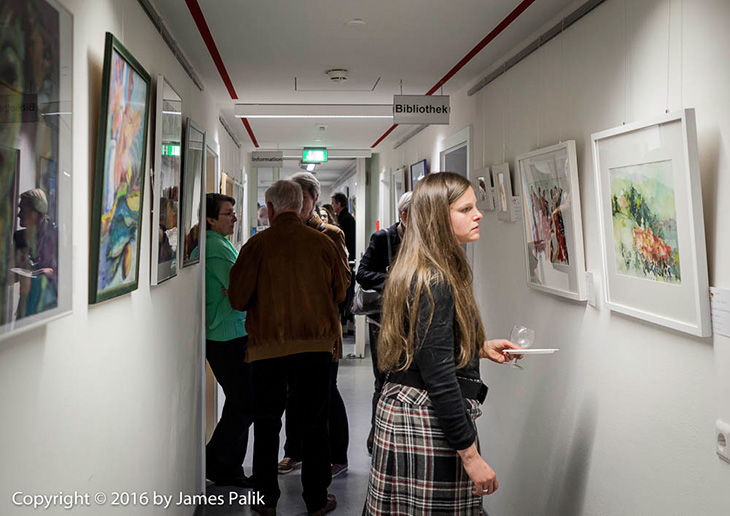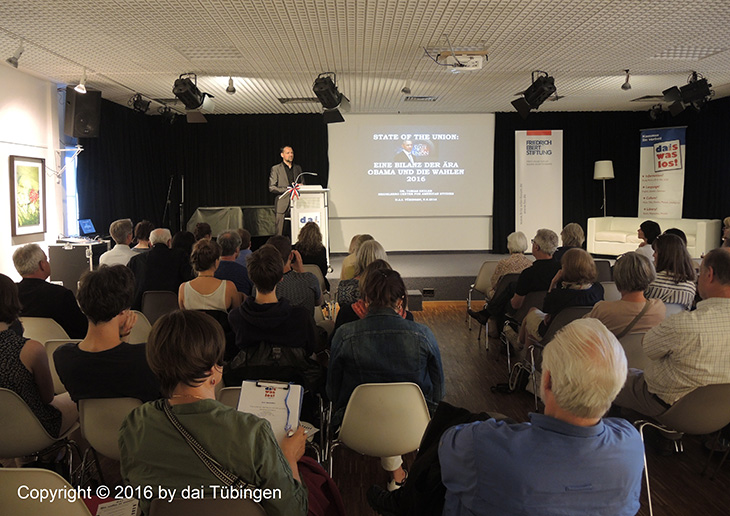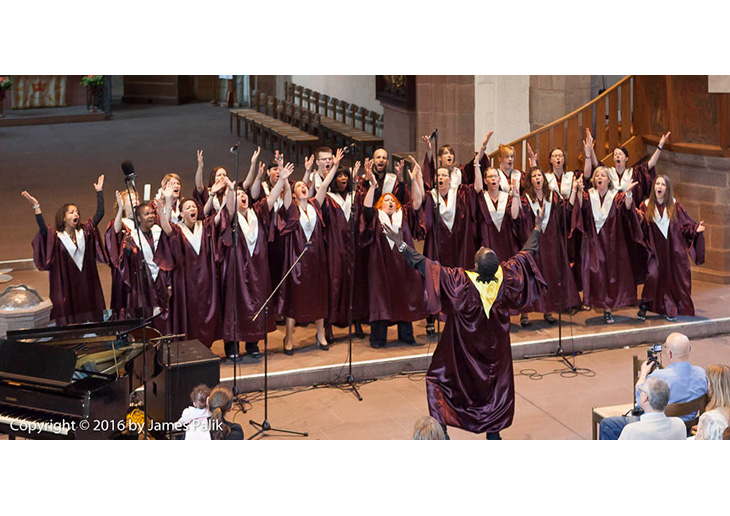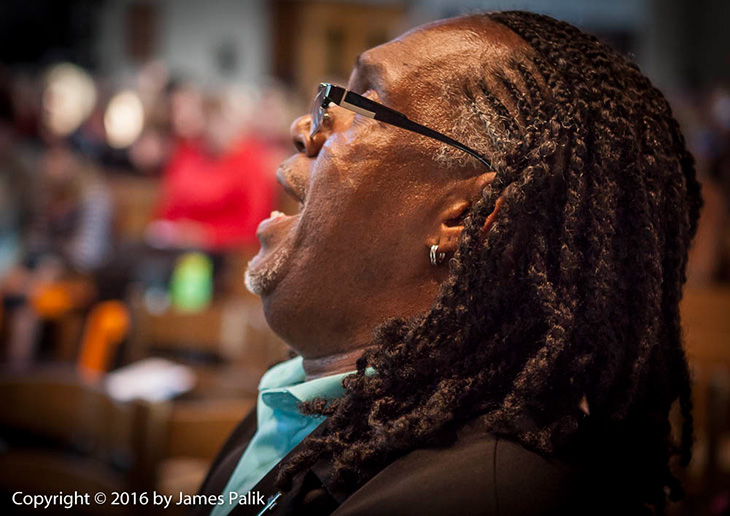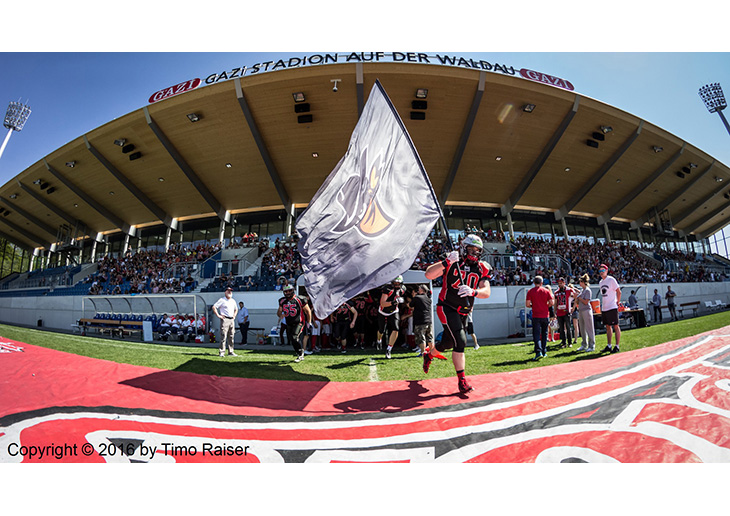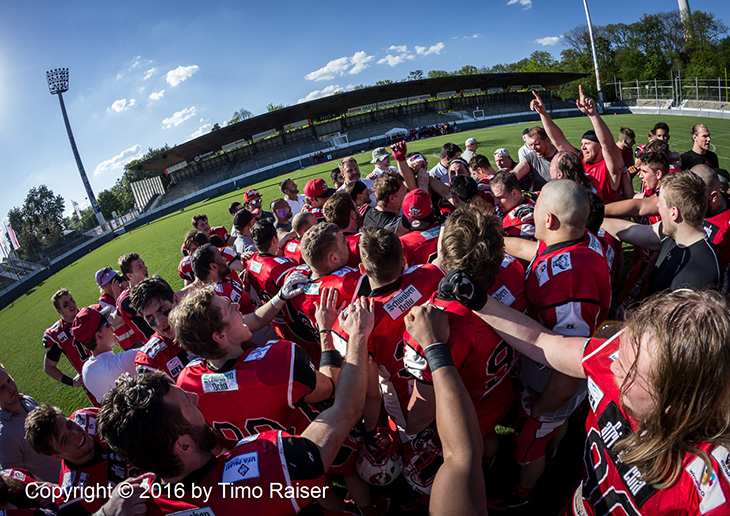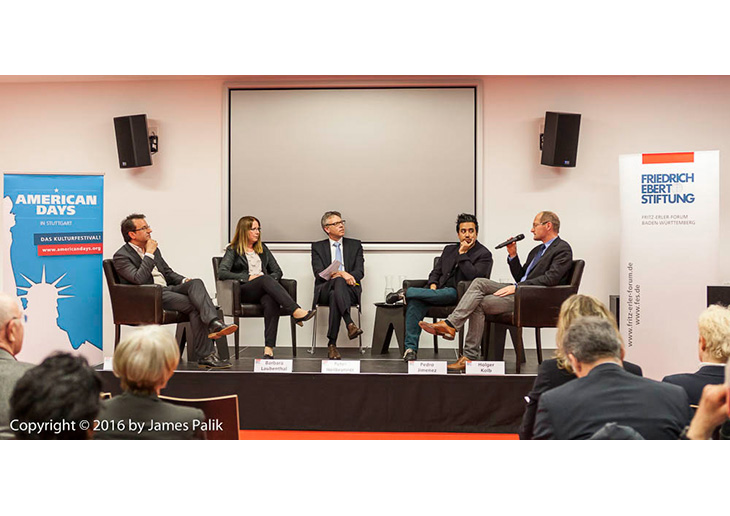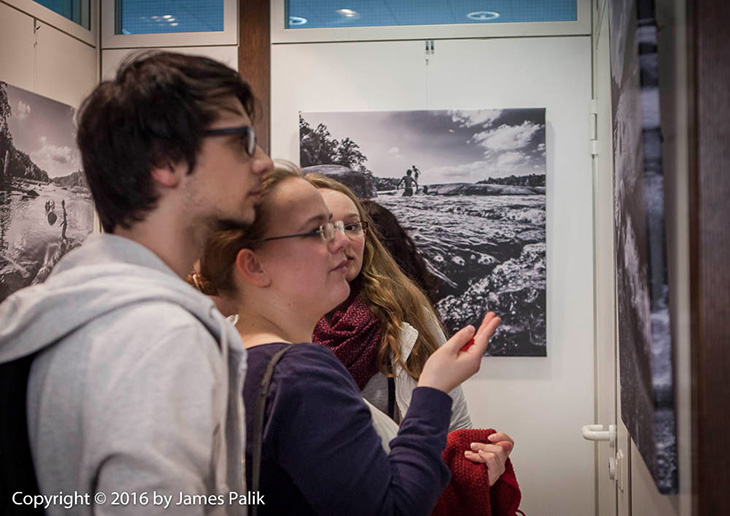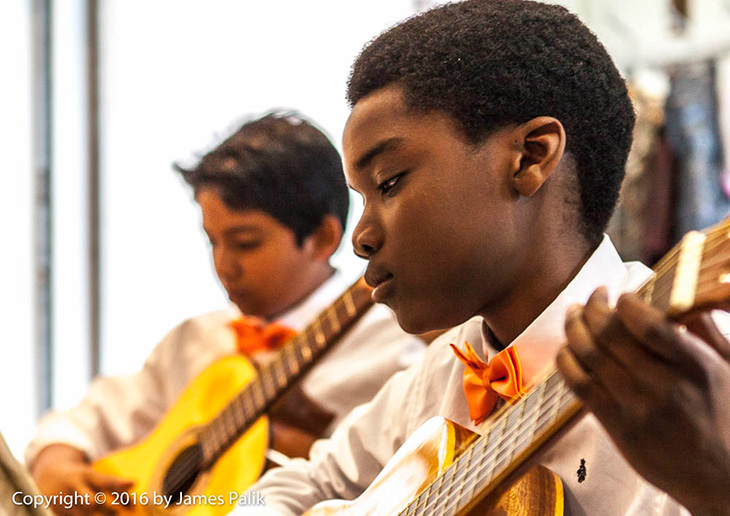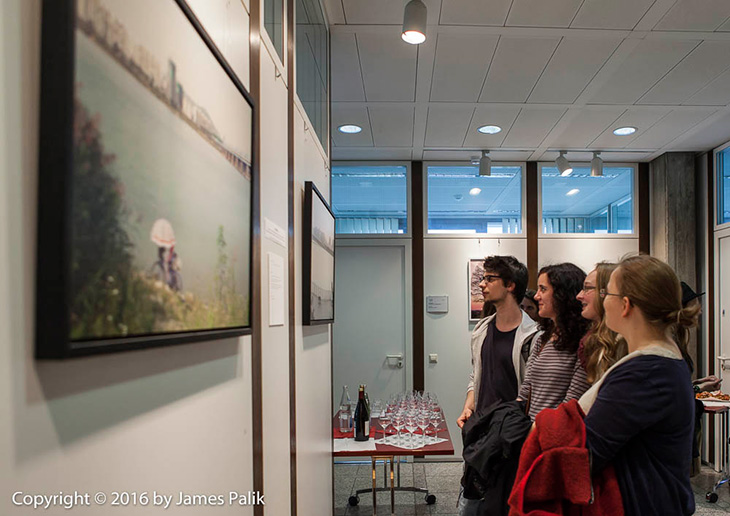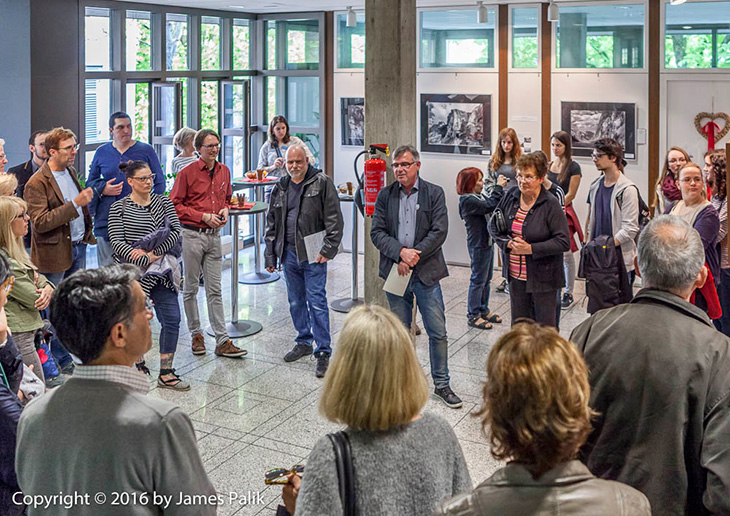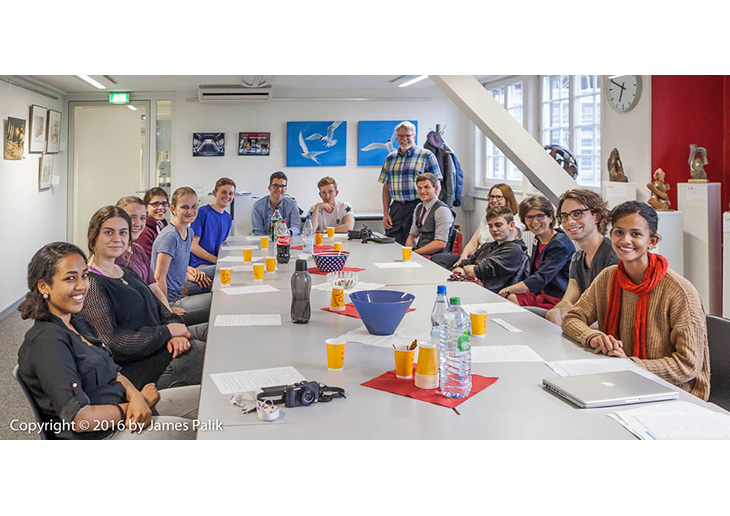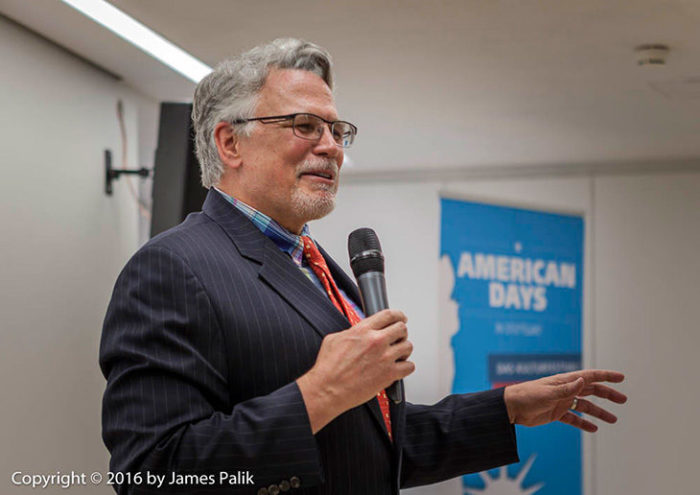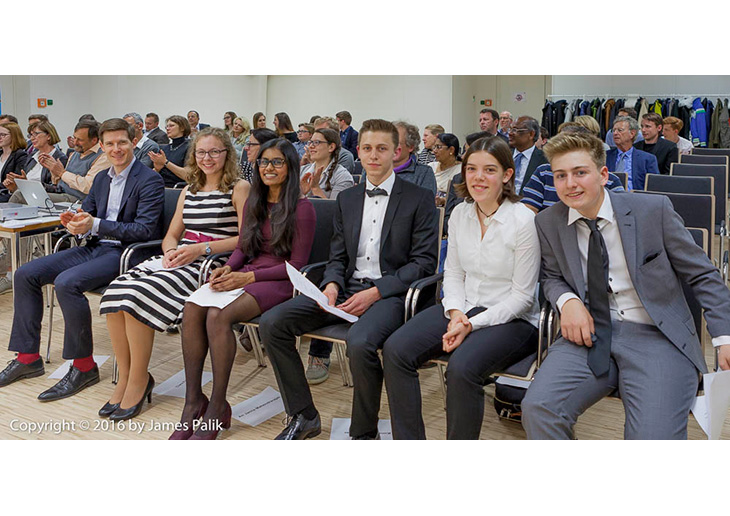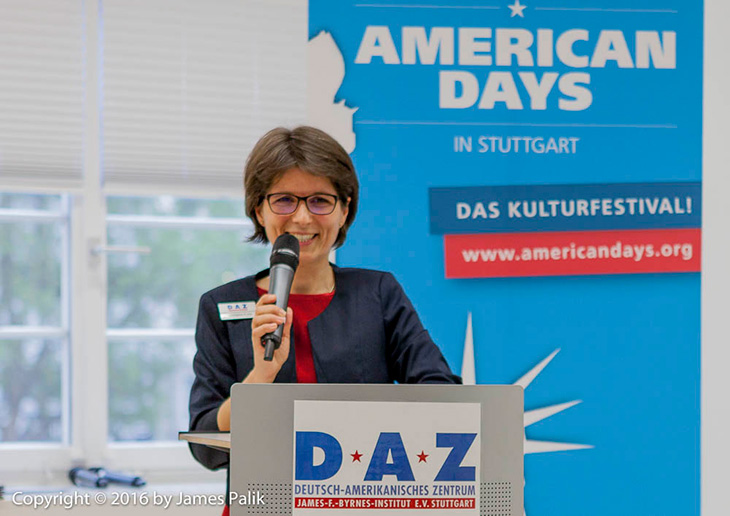 Let's get started! American Days 2018!
Das Warten hat ein Ende, denn vom 16. bis 28. Oktober 2018 feiern wir eine neue Ausgabe der AMERICAN DAYS – unser zehnjähriges Jubiläum!
Ob Konzerte oder Baseballspiele, Diskussionen zu Politik oder Vorträge zur Wirtschaft, Kunstausstellungen, Lesungen oder Theateraufführungen – die American Days werden auch 2018 ein vielfältiges Programm rund um die USA für Kinder, Jugendliche und Erwachsene bieten. Für rund zwei Wochen rückt die transatlantische Vielfalt der Region Stuttgart, des Landes Baden-Württembergs und 2018 sogar "beyond the Ländle" in den Vordergrund. Lernen Sie die deutsch-amerikanischen Beziehungen noch einmal ganz neu kennen oder intensivieren Sie bestehende Kontakte und Kenntnisse. Die American Days sind eine einzigartige Möglichkeit für Kulturschaffende und jegliche passionierte TransatlantikerInnen sich thematisch vertieft mit den USA auseinanderzusetzen und gemeinschaftlich mit anderen Institutionen für Ihre Aktivitäten zu begeistern und diese gemeinsam zu erleben. 2016 wirkten über 60 Institutionen, Vereine und deutsch-amerikanische Clubs in Stuttgart, der Region und ganz Baden-Württemberg an den American Days mit. Eine große Anzahl von ihnen wird auch 2018 wieder teilnehmen, also seien Sie auch Teil des größten deutsch-amerikanischen Kulturfestivals in Deutschland. Machen Sie mit und reichen Sie Ihre innovativen Veranstaltungsideen bei uns ein: americandays@daz.org!
---
Finally, the wait is over: The American Days 2018 will take place from October 16 to 28, 2018. Get ready to celebrate our ten-year anniversary!
Whether as partner, guest, or helping hand, we're inviting you to be a part of the American Days 2018. We are constantly on the lookout for new participants/organizers with exciting events to share. So, no matter if you are a cultural or educational institution, German-American group, foundation, sports club, NGO or some sort of registered association, become part of the American Days 2018. Participate in the largest German-American cultural festival in Germany that will once again offer a wide variety of events about transatlantic relations in Stuttgart, Baden-Württemberg and beyond. Support mutual understanding through intercultural experiences, engage in one or multiple exciting events and get to know new inspiring activities in your community. In 2016, more than 60 institutions took part in the American Days with an exciting mix of German-American events for all age groups. Many of the 2016 organizers have already decided to participate once more, thus let's all get started with brainstorming, planning and handing in creative events. Please contact: americandays@daz.org for further information.