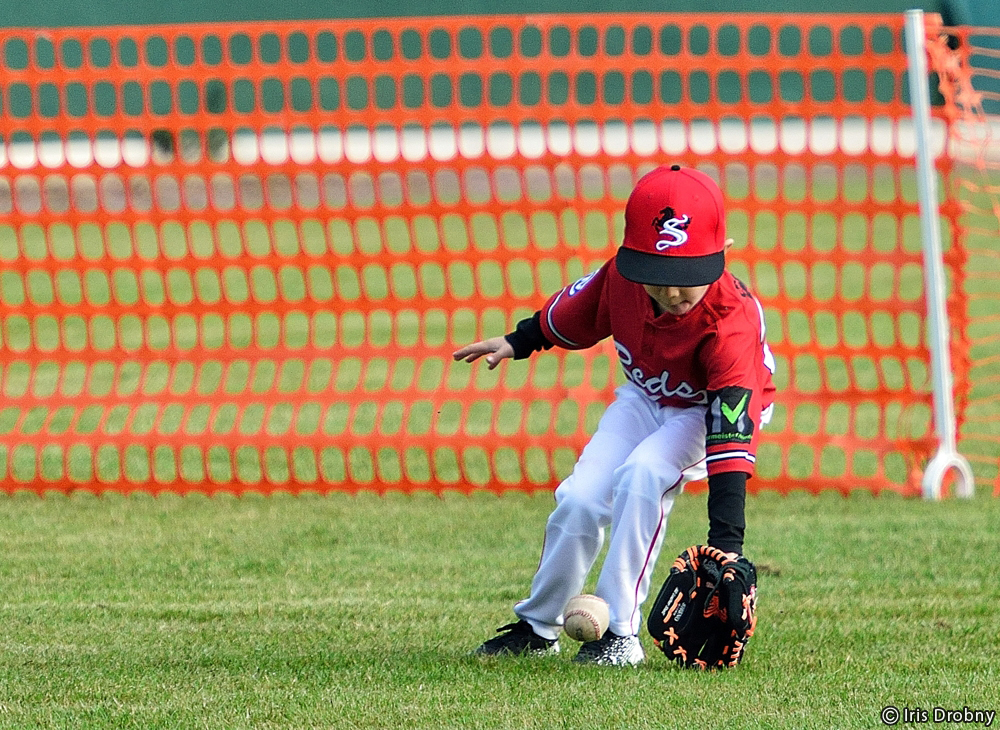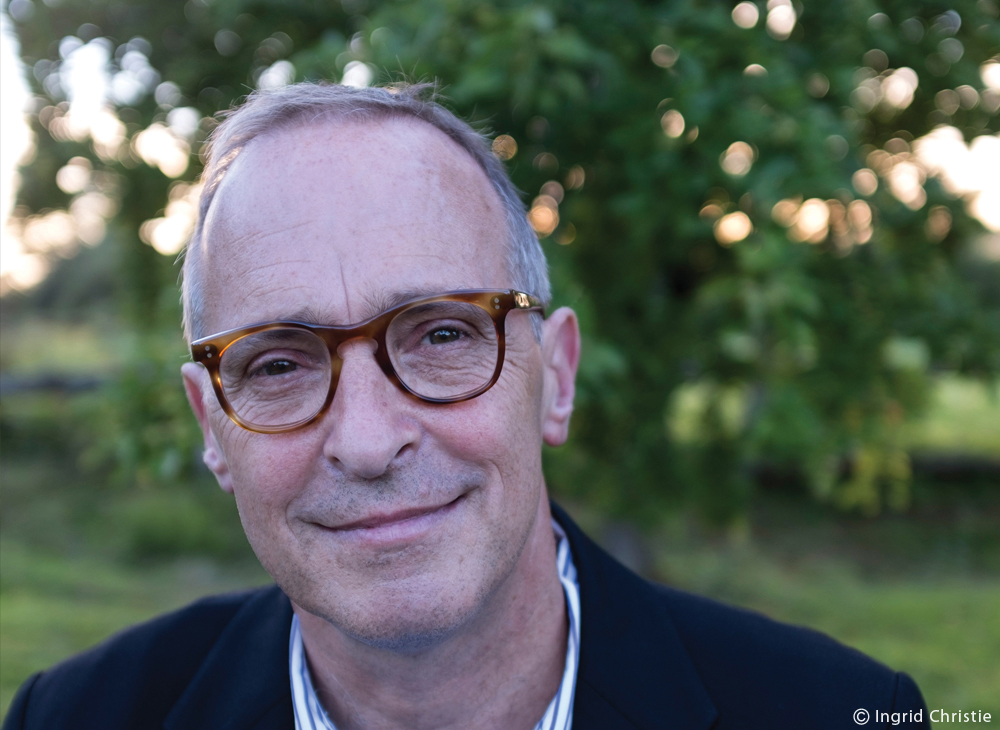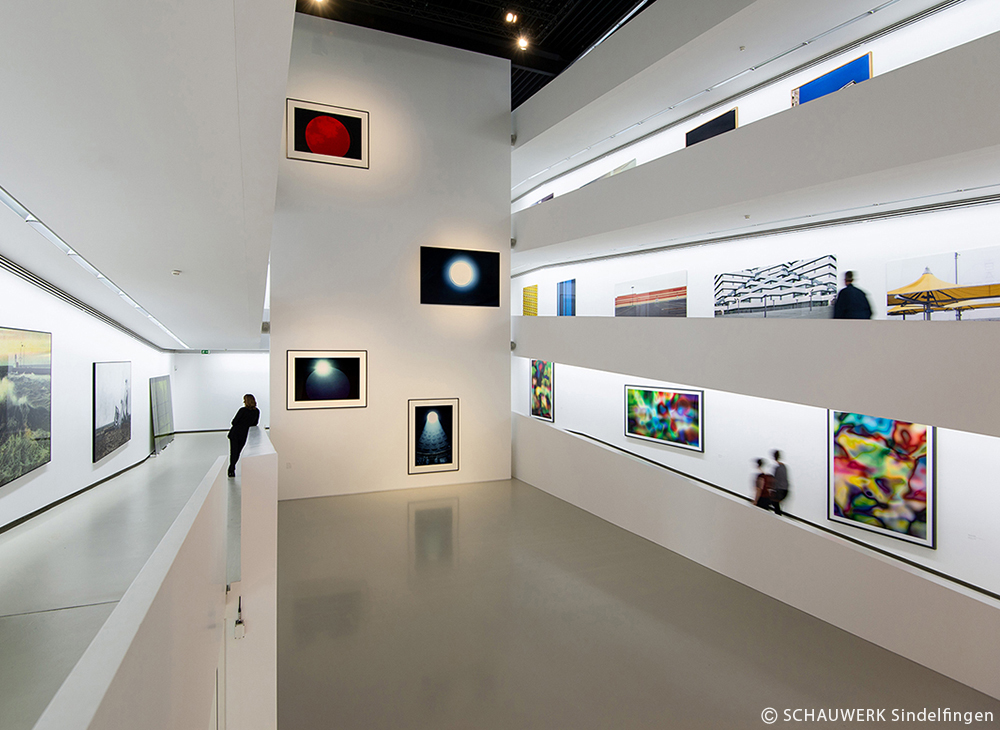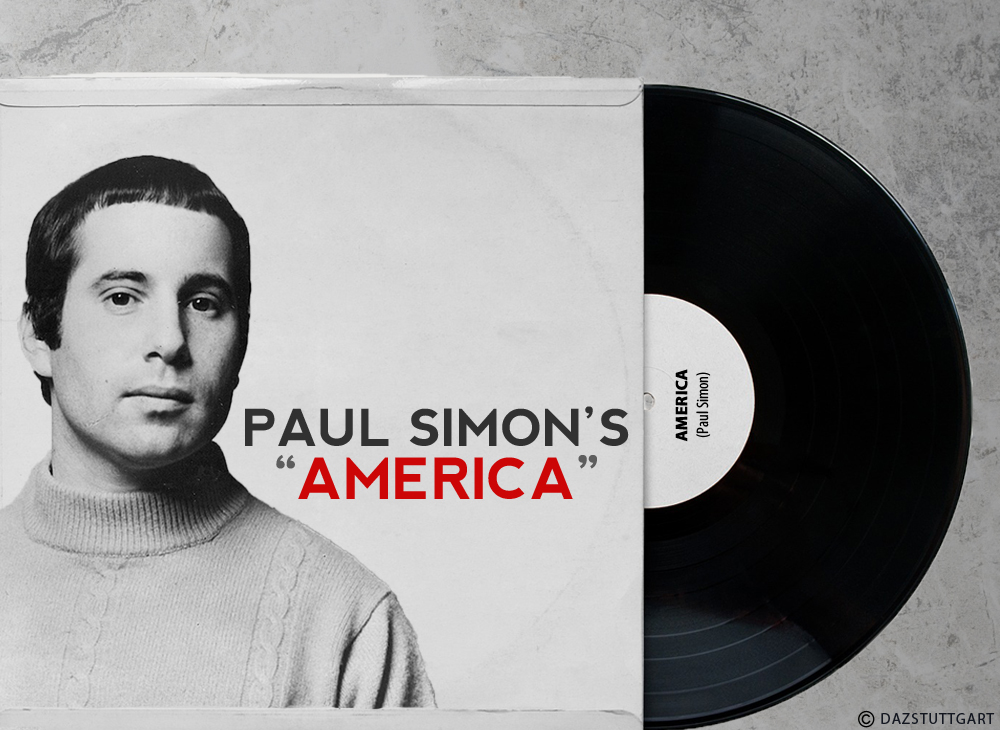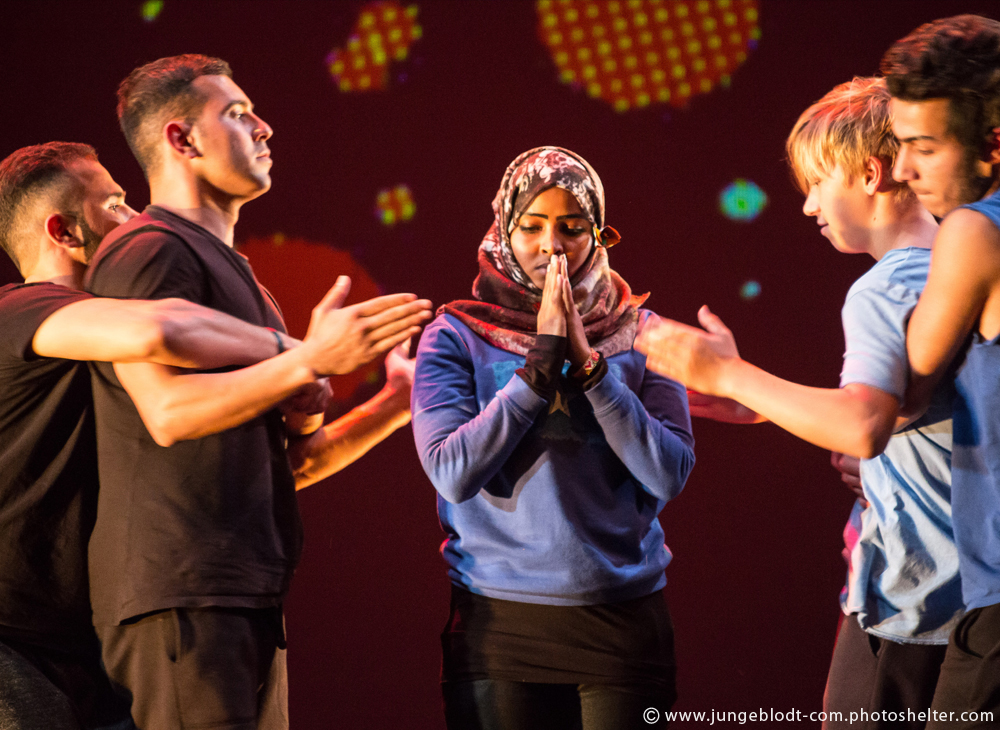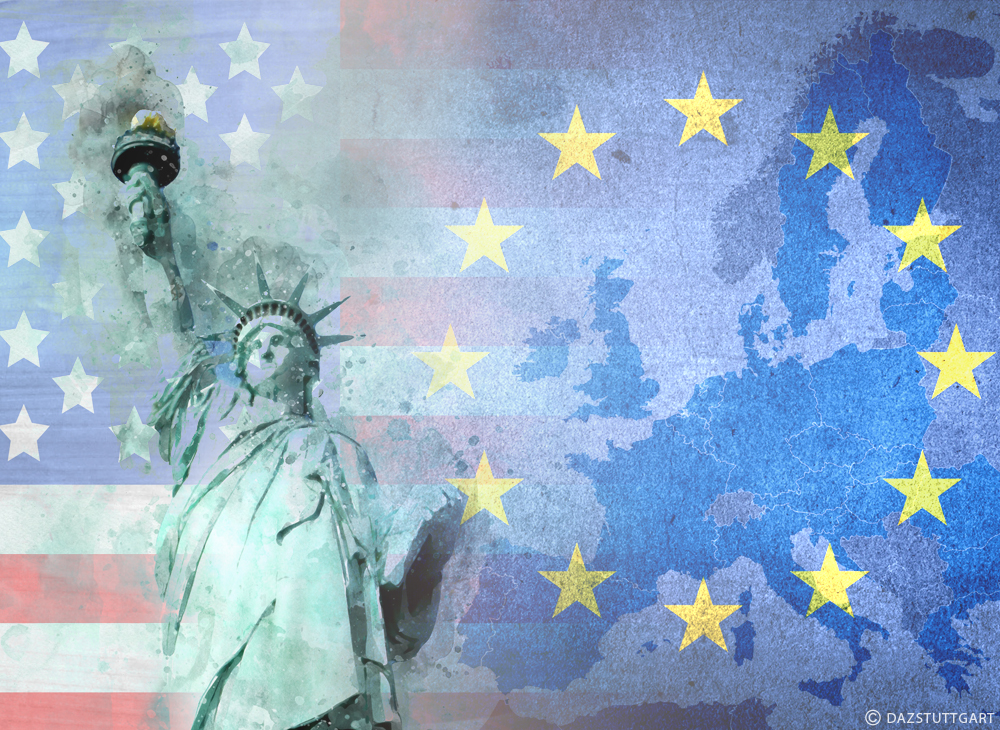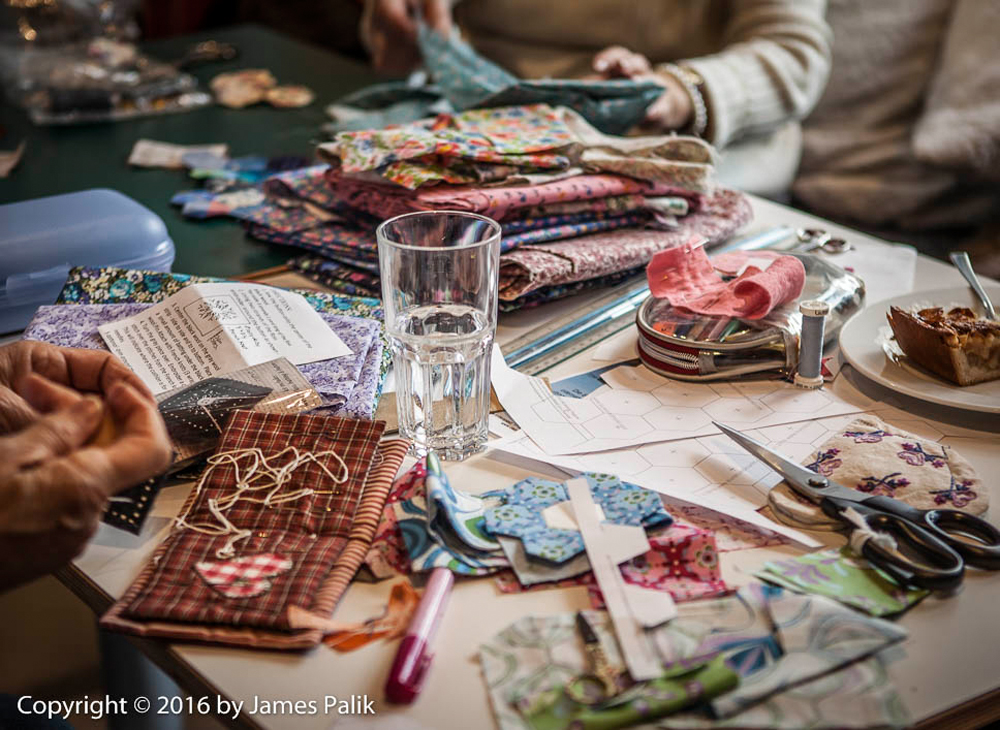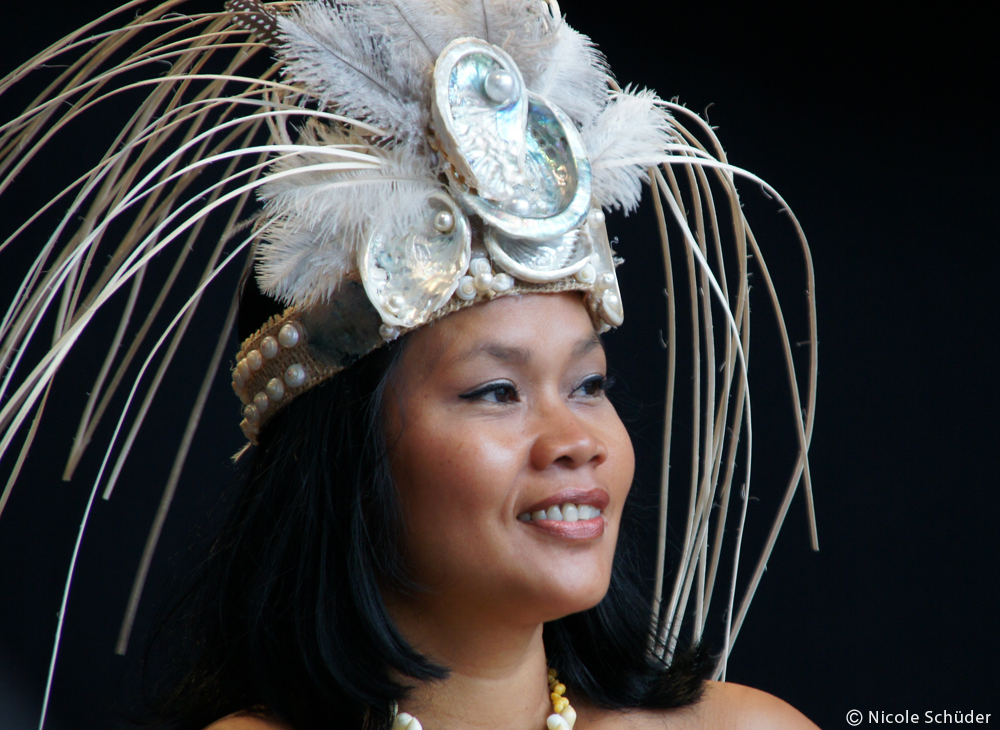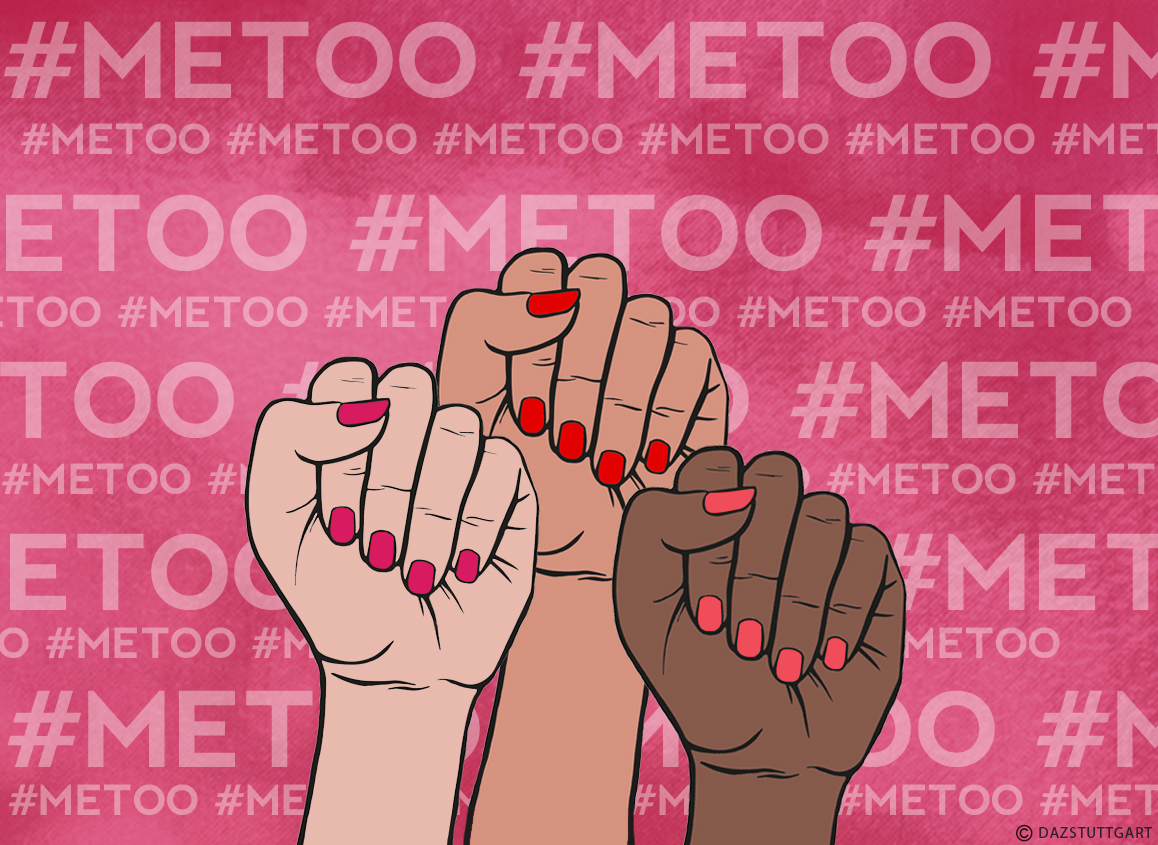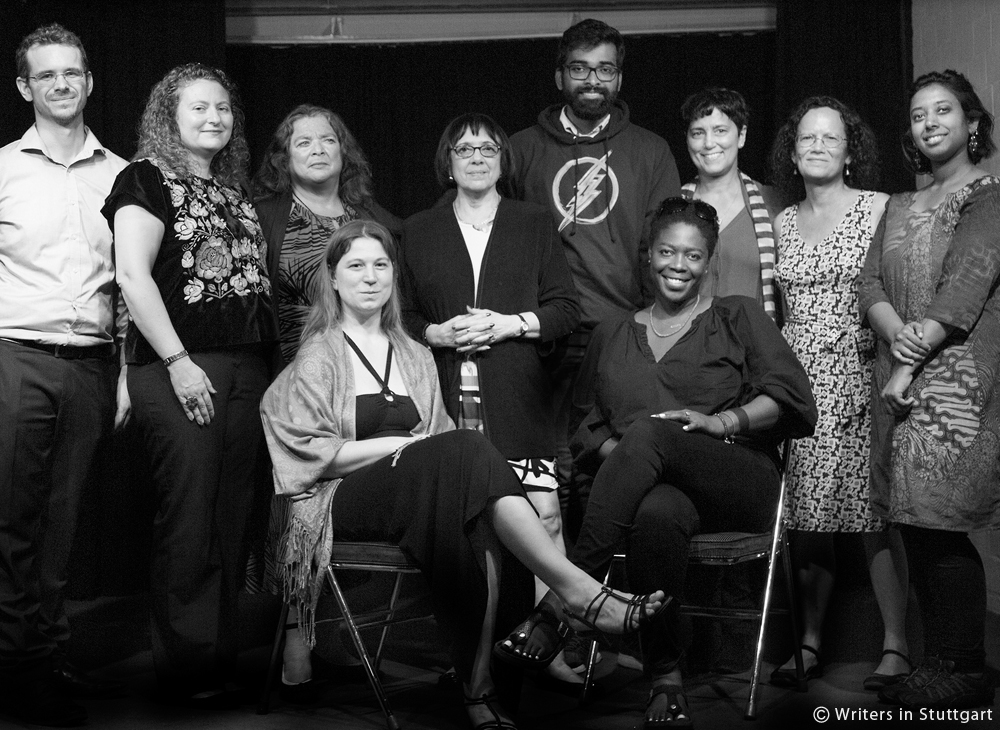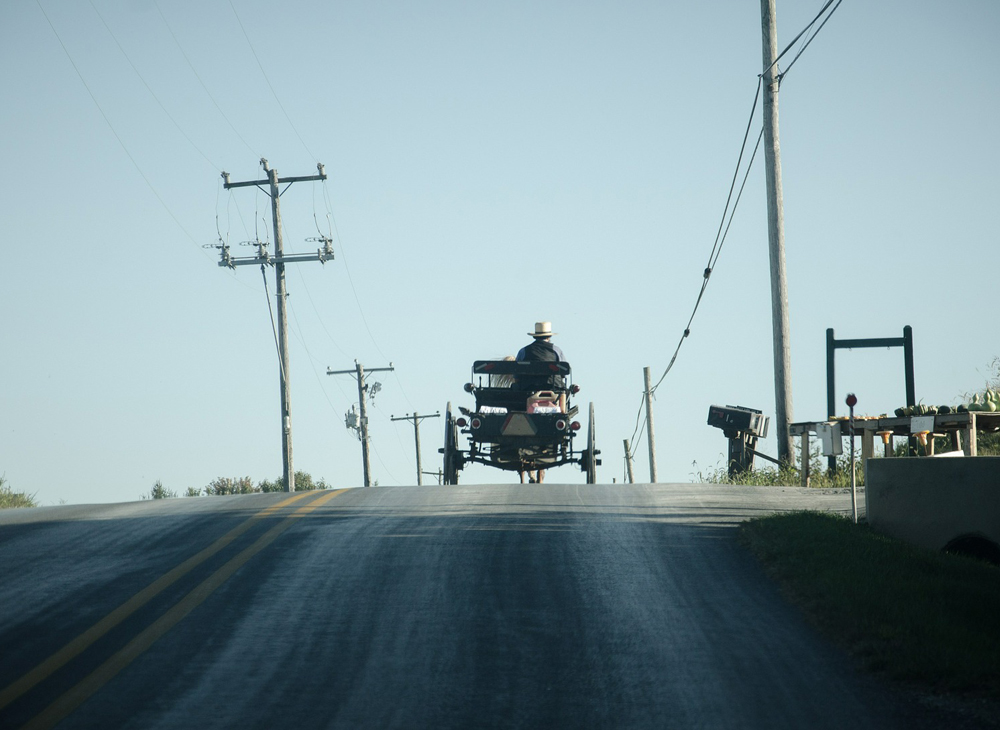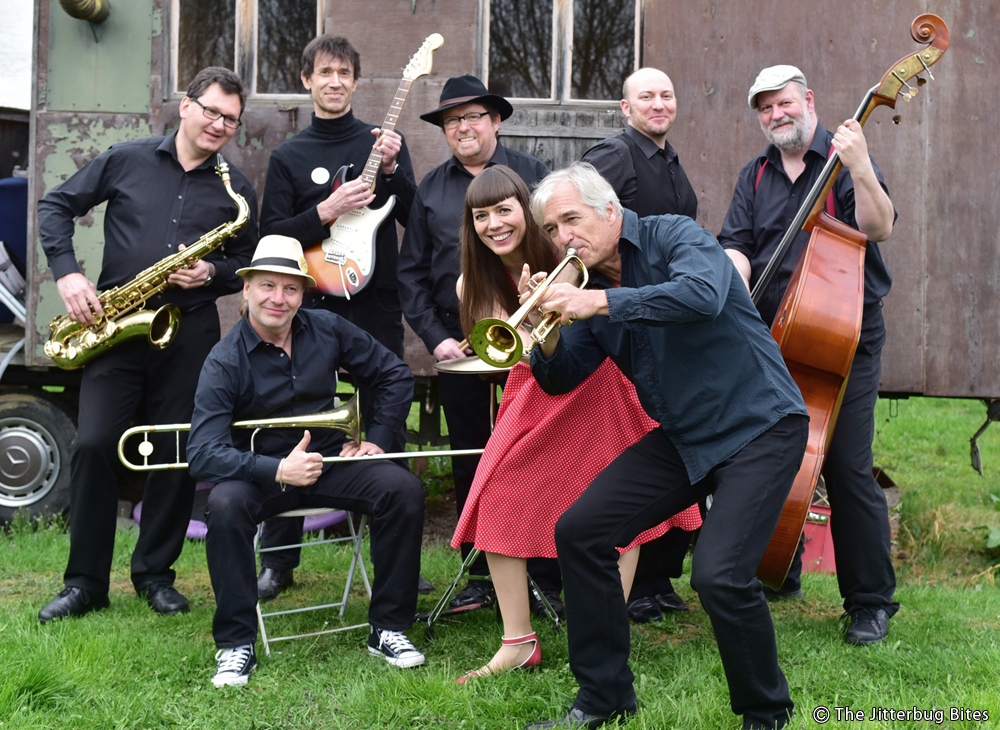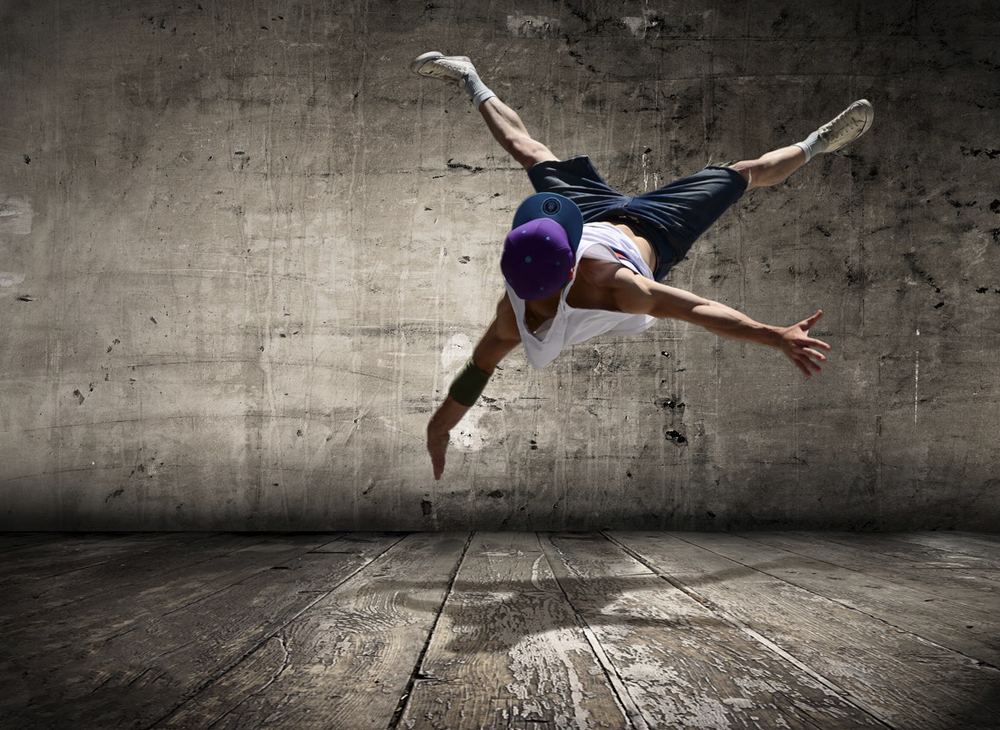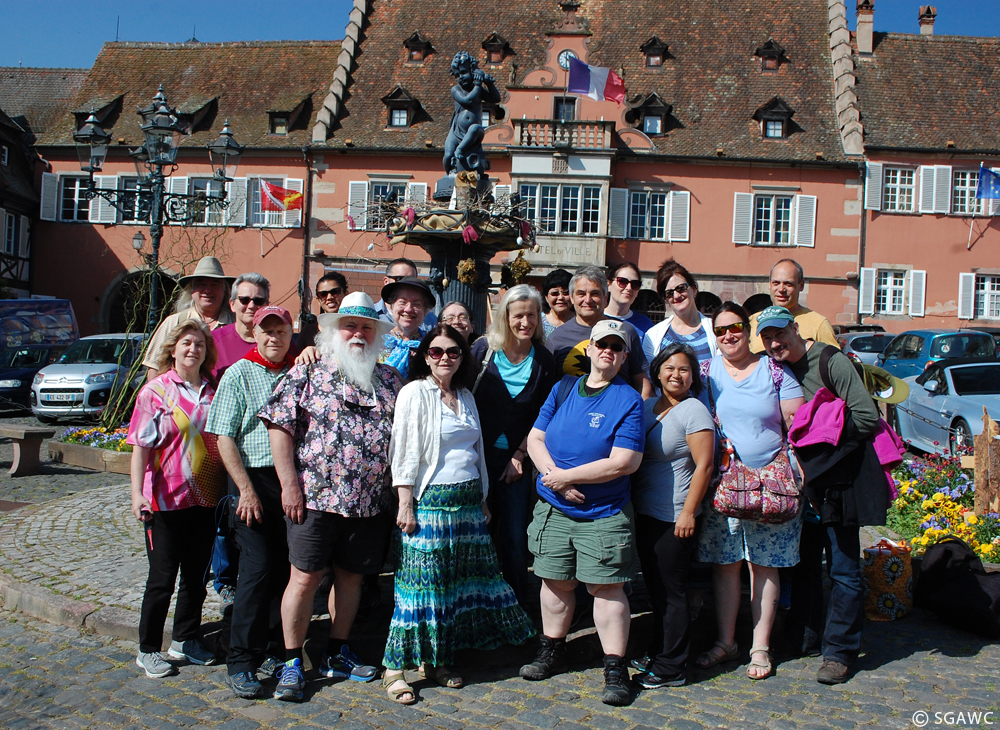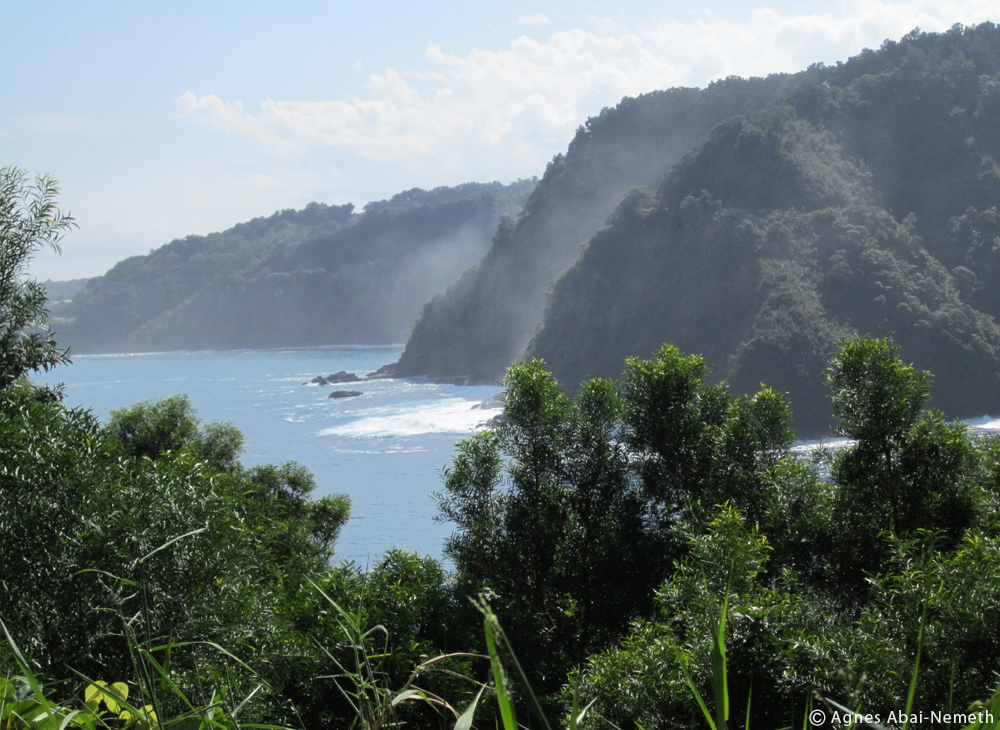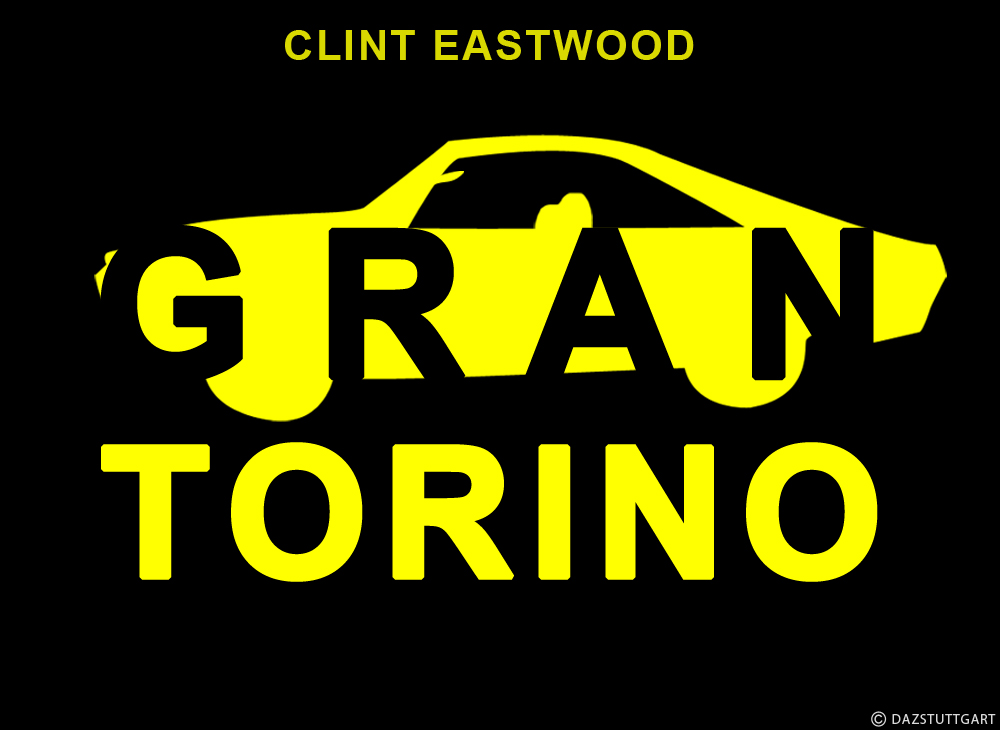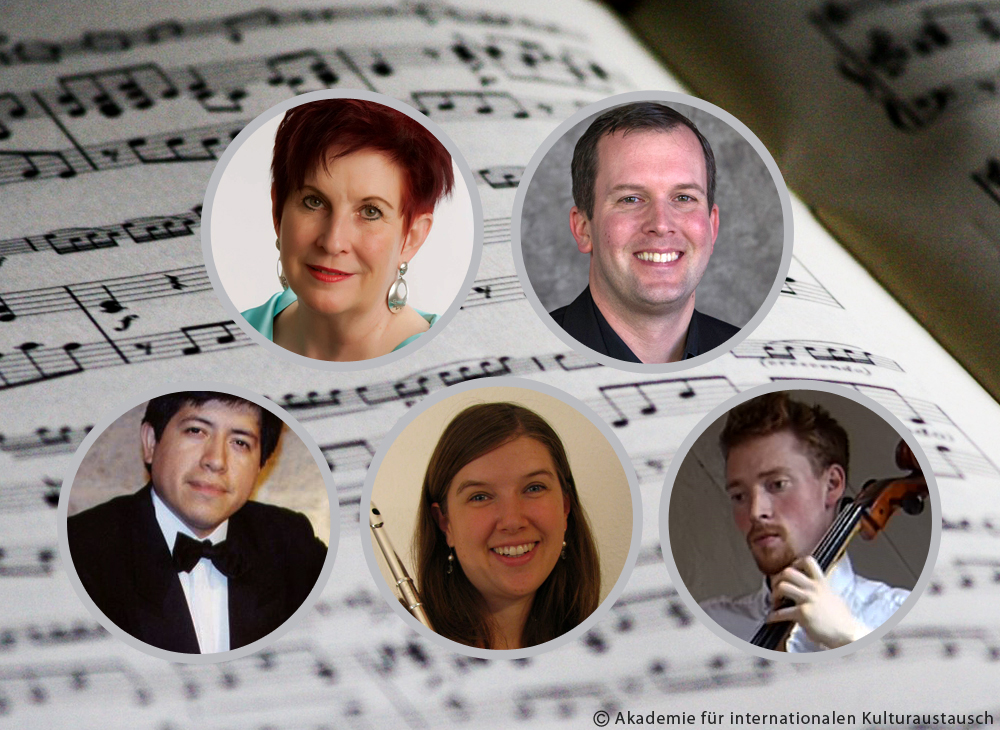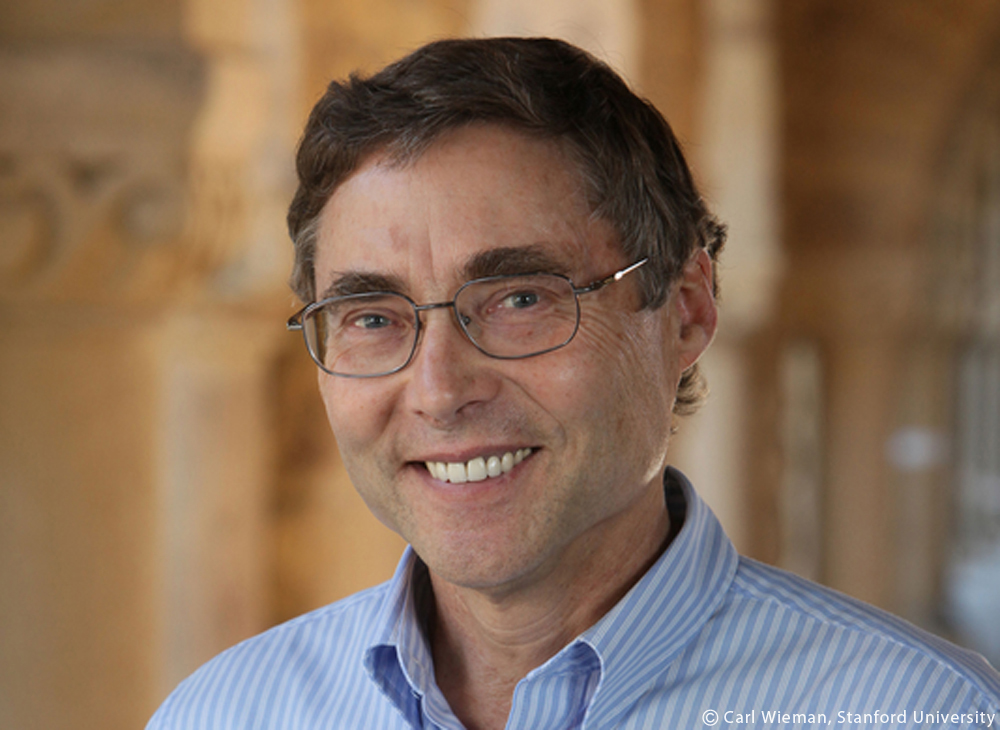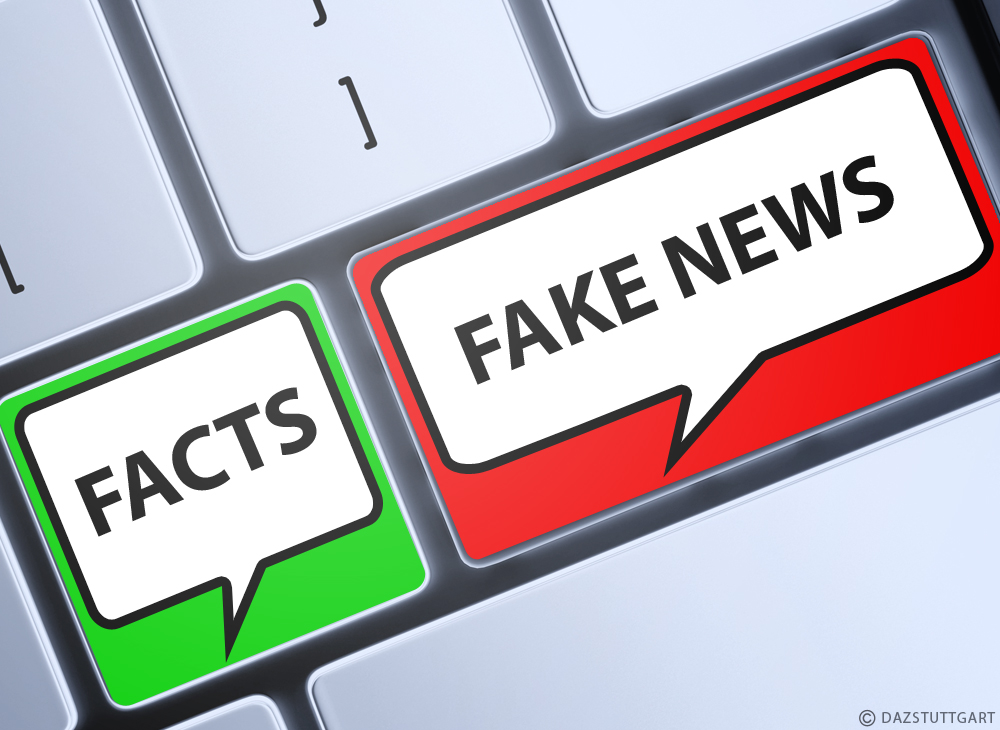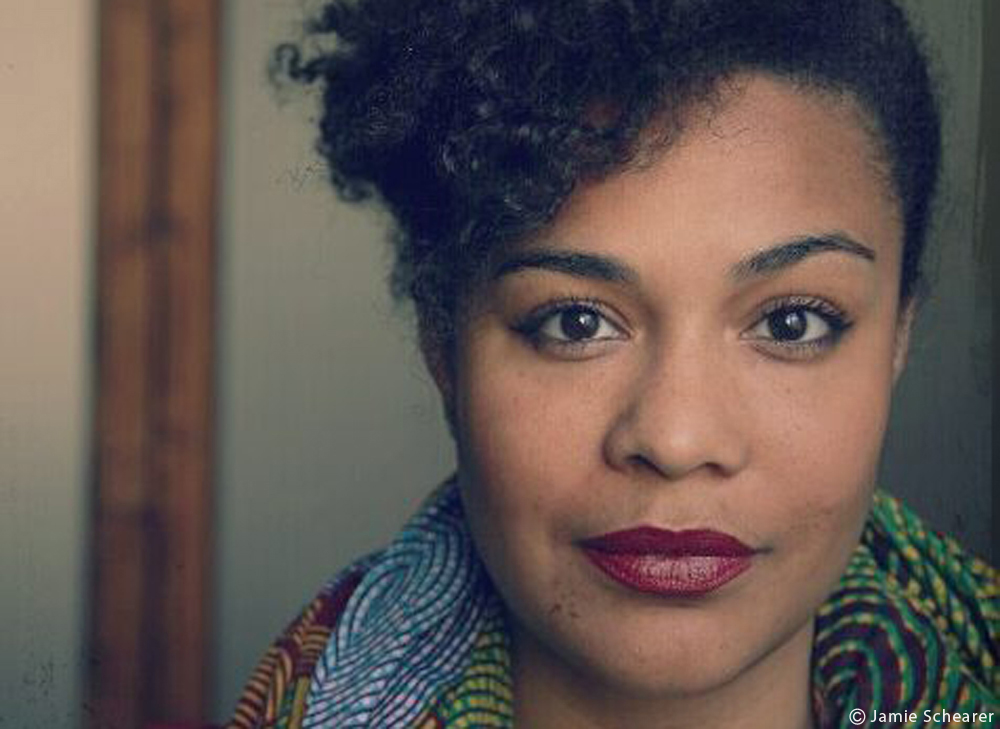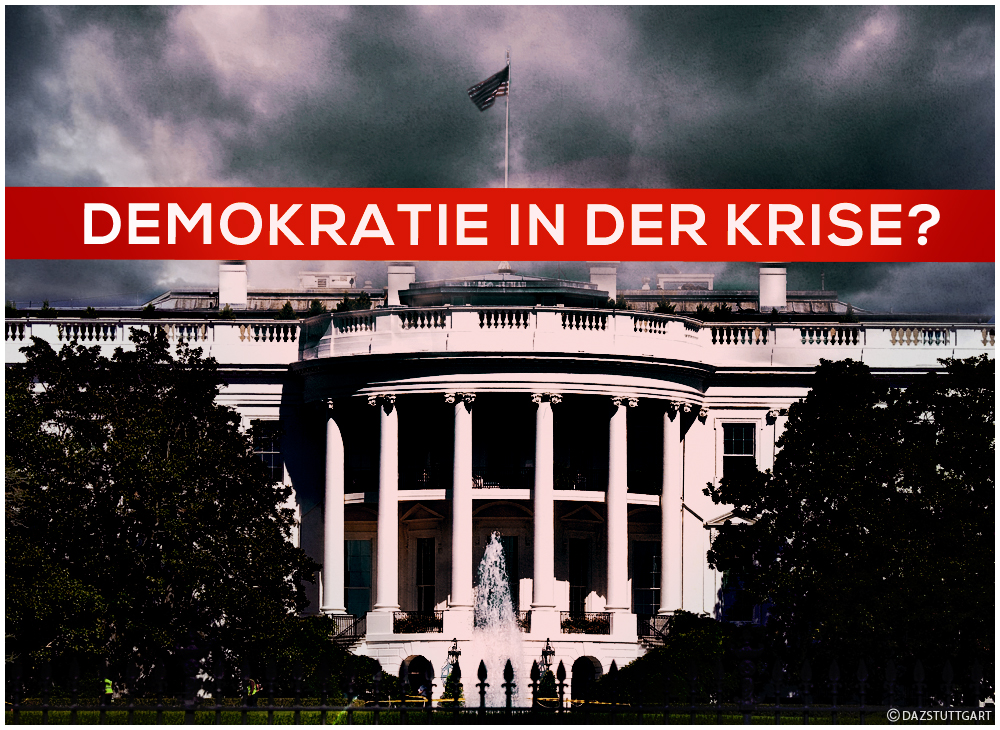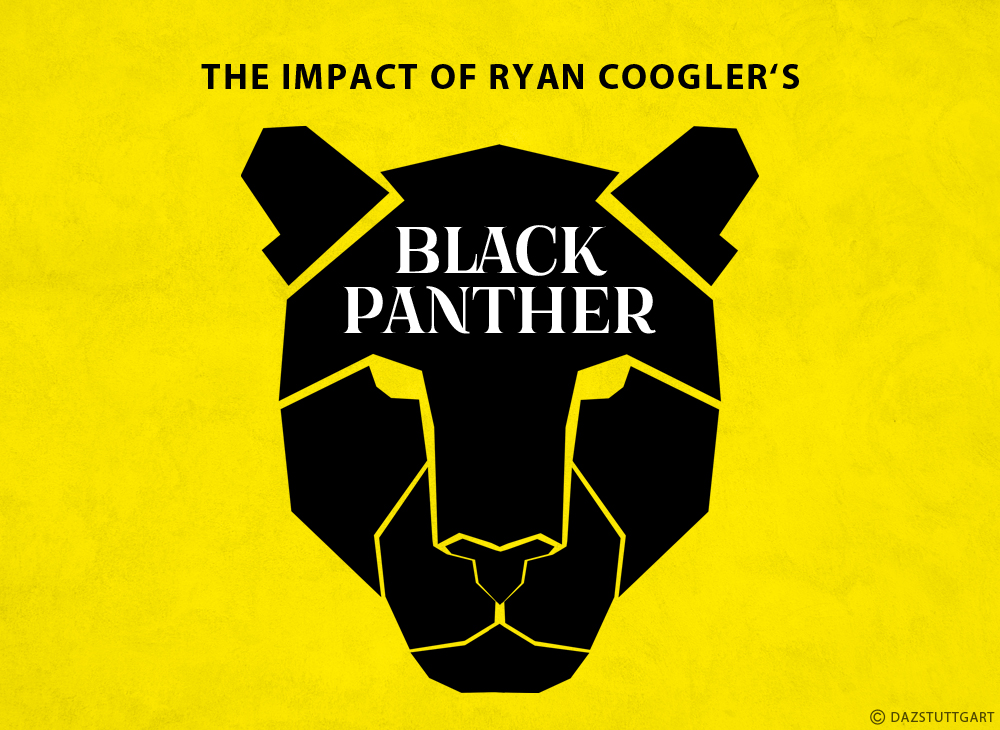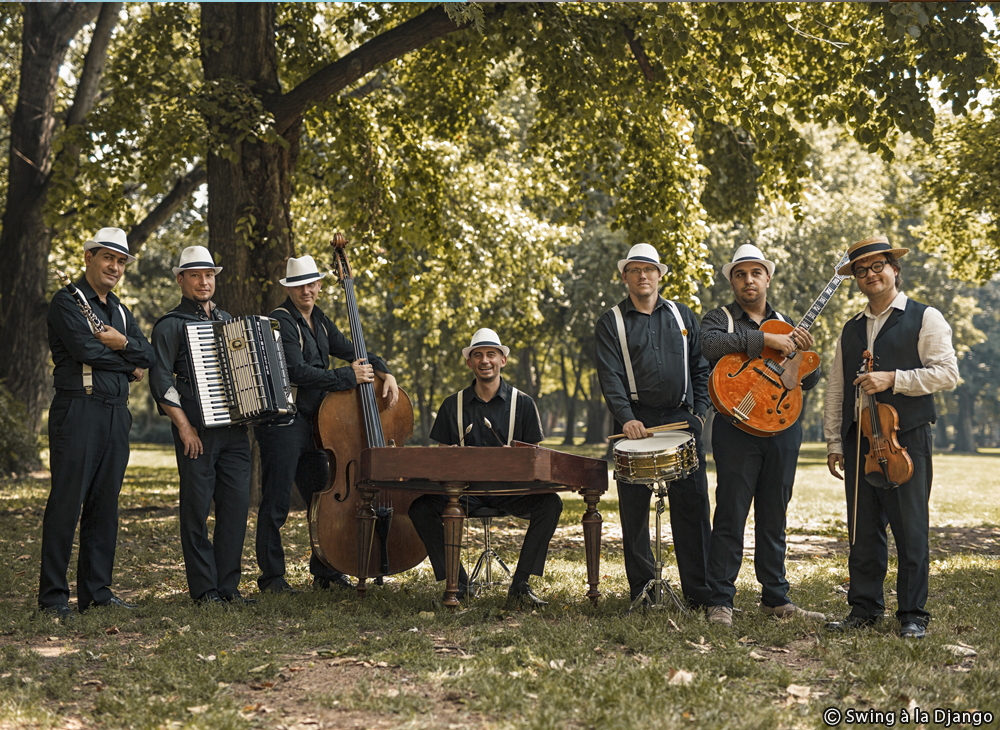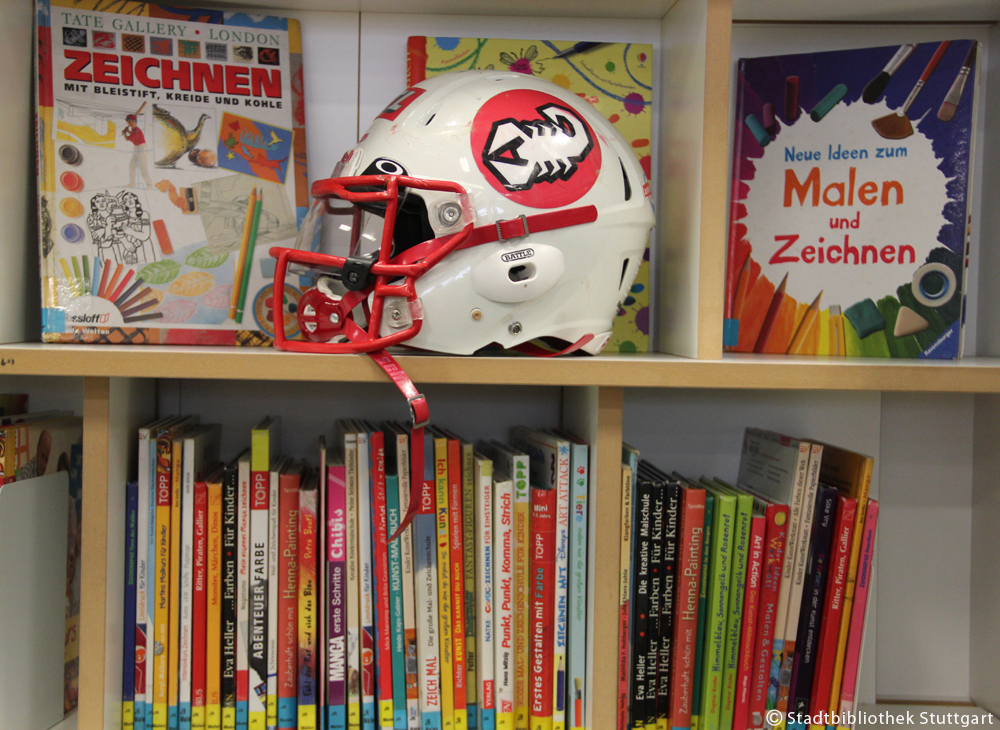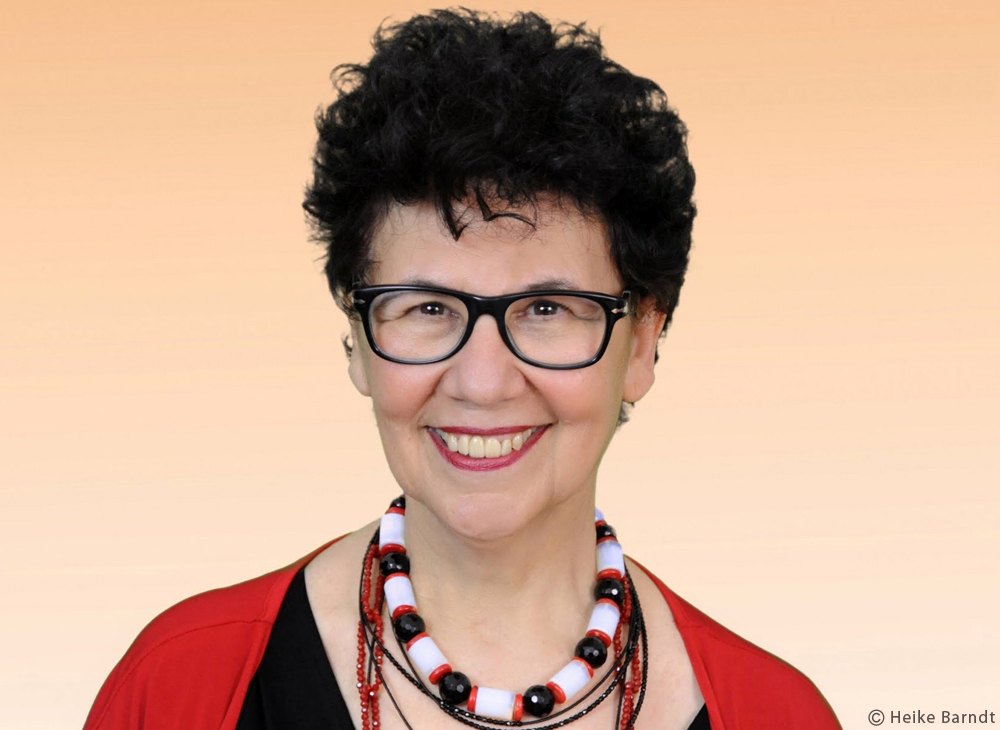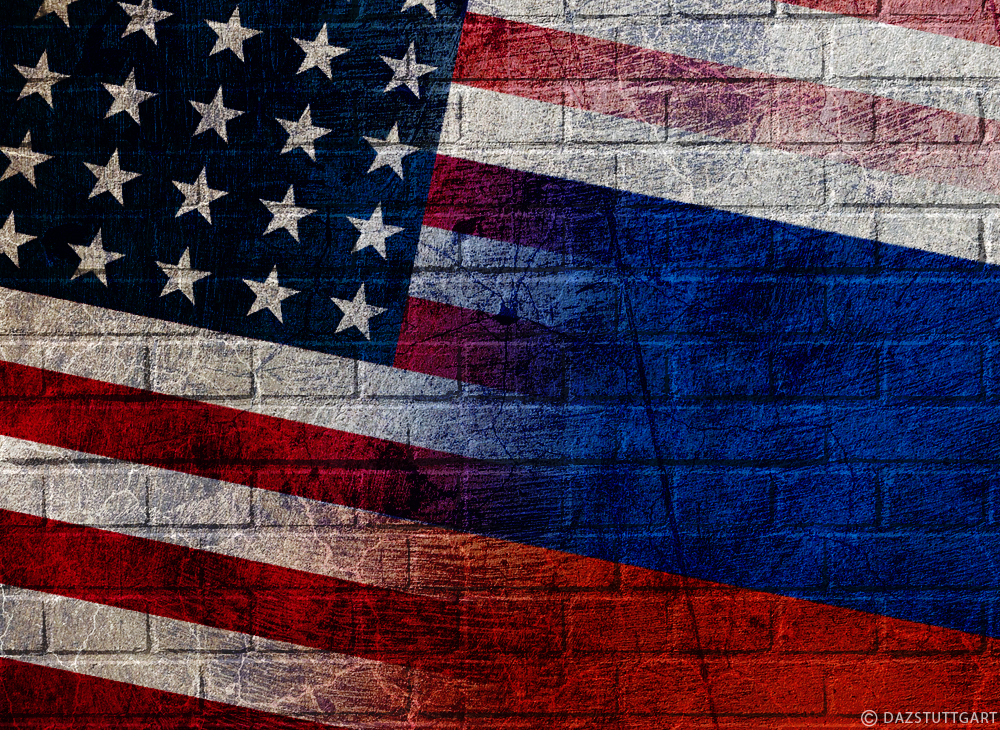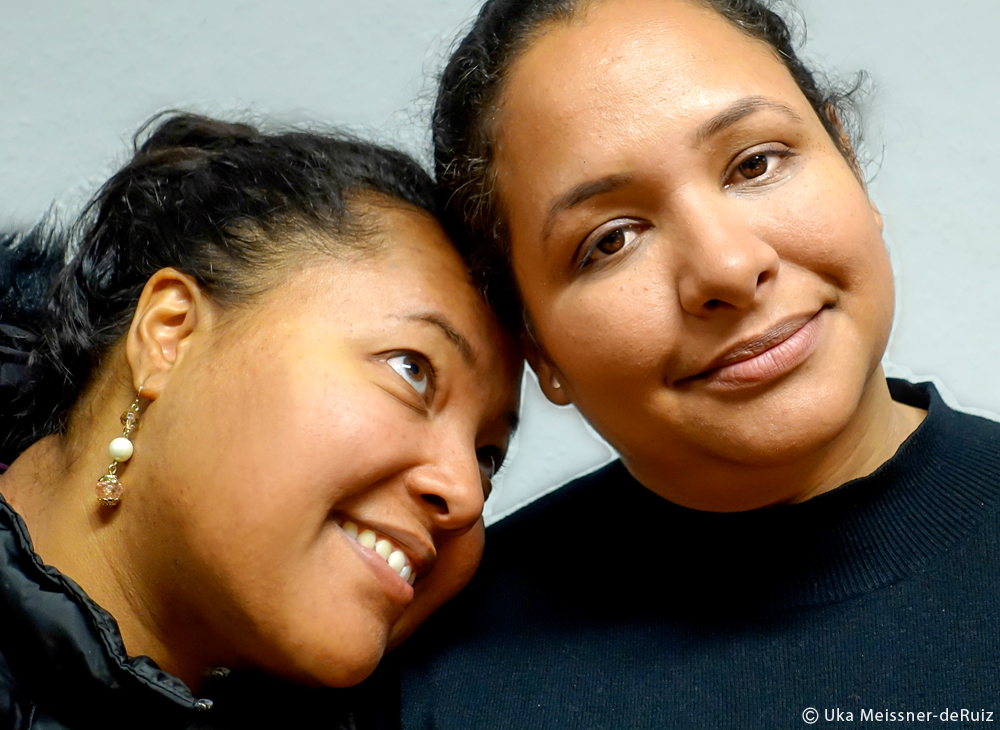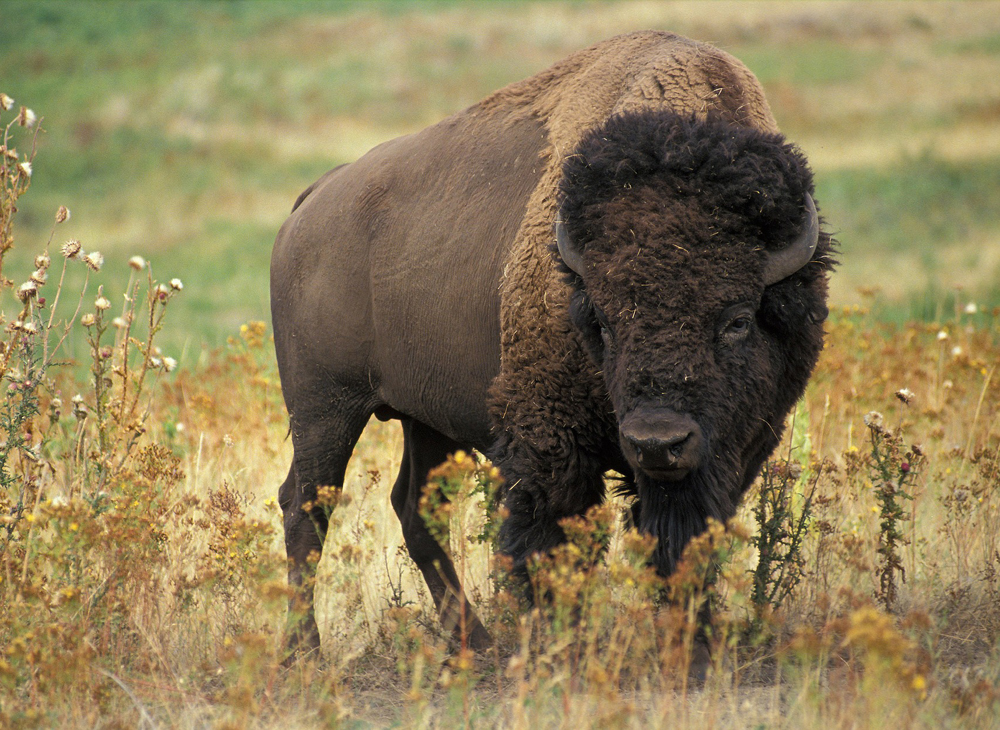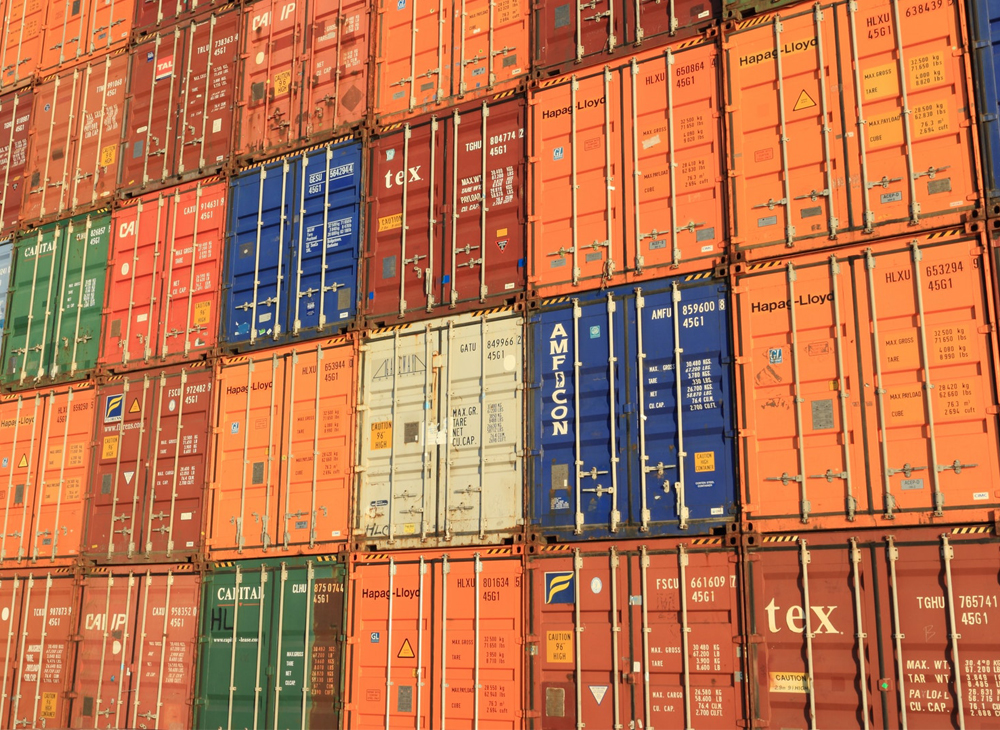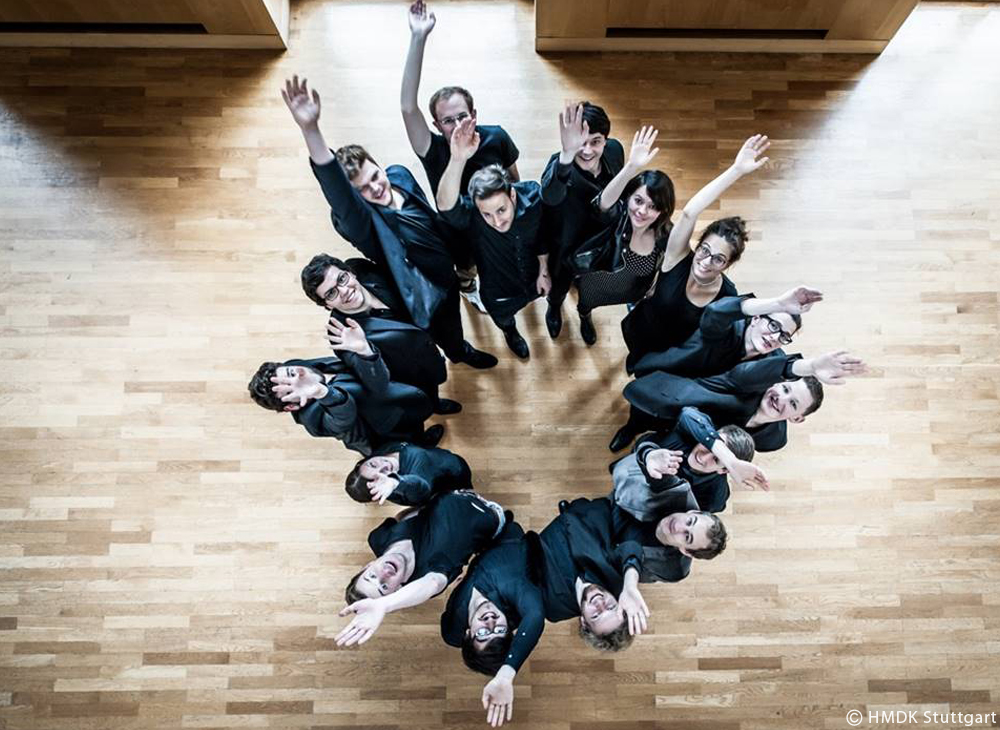 Let's get started! American Days 2018!
Das Warten hat ein Ende, denn vom 16. bis 28. Oktober 2018 feiern wir eine neue Ausgabe unseres Kulturfestivals – 10 Jahre AMERICAN DAYS!
Über 90 Institutionen, Vereine und deutsch-amerikanische Clubs beteiligen sich mit über 80 vielfältigen Veranstaltungen in deutscher und englischer Sprache rund um das Thema USA an den American Days 2018 – dem größten deutsch-amerikanischen Kulturfestival.
Für knapp zwei Wochen rückt die transatlantische Vielfalt der Region Stuttgart und des Landes Baden-Württembergs in den Vordergrund. Ergreifen Sie die Chance amerikanische Kultur aus unterschiedlichen Blickwinkeln zu erleben und deutsch-amerikanische Gruppen sowie Institutionen kennenzulernen. Ob Konzerte oder Baseball-Workshops, Diskussionen zu Politik oder Vorträge zur Wirtschaft, Kunstausstellungen, Lesungen, Theater- oder Filmvorführungen – bei den American Days gibt es für Kulturbegeisterte jeden Alters etwas zu entdecken.
Stöbern Sie jetzt im Programm und notieren Sie sich Ihre persönlichen Highlights.
Wir sehen uns bei den American Days 2018!

---
Finally, the wait is over: The American Days 2018 will take place from October 16 to 28, 2018. Get ready to celebrate ten years of our cultural festival.
Over 90 institutes and German-American clubs take part in this year's American Days. Together they have contributed over 80 U.S. themed events in both English and German. Whether you like music or sports, lectures on politics and economics or art exhibitions, dance and theater performances – for almost two weeks the American Days offer a mix of entertaining and informative events about the USA in Stuttgart, its region and Baden-Württemberg. Support mutual understanding through intercultural experiences, engage in one or multiple exciting events and get to know new inspiring activities in your community.
Check out the program and mark your calendar for your favorites.
See you at the American Days 2018!