Events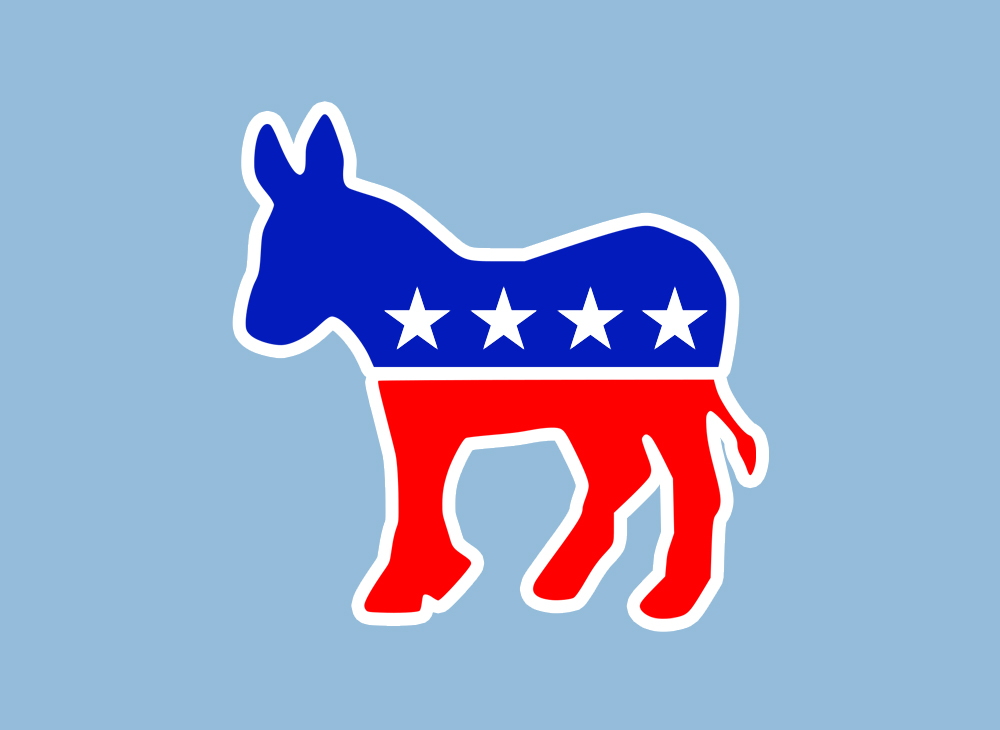 DAZ Stuttgart
Mi/Wed 17.10.
Checking the Balance
Democracy, at what cost?
Diskussion / Discussion
Beginn 19.00 Uhr / Start 07.00 pm
Deutsch-Amerikanisches Zentrum Stuttgart (DAZ) . Charlottenplatz 17 . 70173 Stuttgart
Lassen Sie uns US-amerikanische Politik diskutieren und die zurzeit vielen offenen Fragen beantworten. Welche Art von Politik und Initiativen hat die aktuelle und durchwachsene Wahlperiode hervorgebracht? Welchen Einfluss haben die Änderungen auf die freie Meinungsäußerung? Wie können wir sowohl unsere Umwelt schützen als auch die Sicherheit unserer Gemeinden garantieren? Werden unsere fundamentalen Bürgerrechte Stück für Stück beschnitten? Wie sollen wir auf diese Änderungen reagieren? Wie stellen wir das politische Gleichgewicht wieder her? Kommen Sie vorbei, diskutieren Sie mit und teilen Sie Ihre Ansichten mit uns.
Let's talk about current issues in American politics and try to find answers to significant pending questions. What policies and initiatives have emerged in this topsy-turvy election cycle? How far does free speech extend? How can we provide protections for our environment and assure safety in our lives? Are our fundamental civil rights being chipped away? How can we respond to these challenges and restore political equilibrium? Join us to share your views.
Sprache / Language englisch / English
Uhrzeit / Time 19.00 – 20.30 Uhr / 07.00 pm – 08.30 pm
Eintritt frei / Free Admission
Veranstalter / Organizer Democrats Abroad Germany, Stuttgart Chapter, www.democratsabroad.org/de_stuttgart, DAG-Stuttgart@democratsabroad.org