Events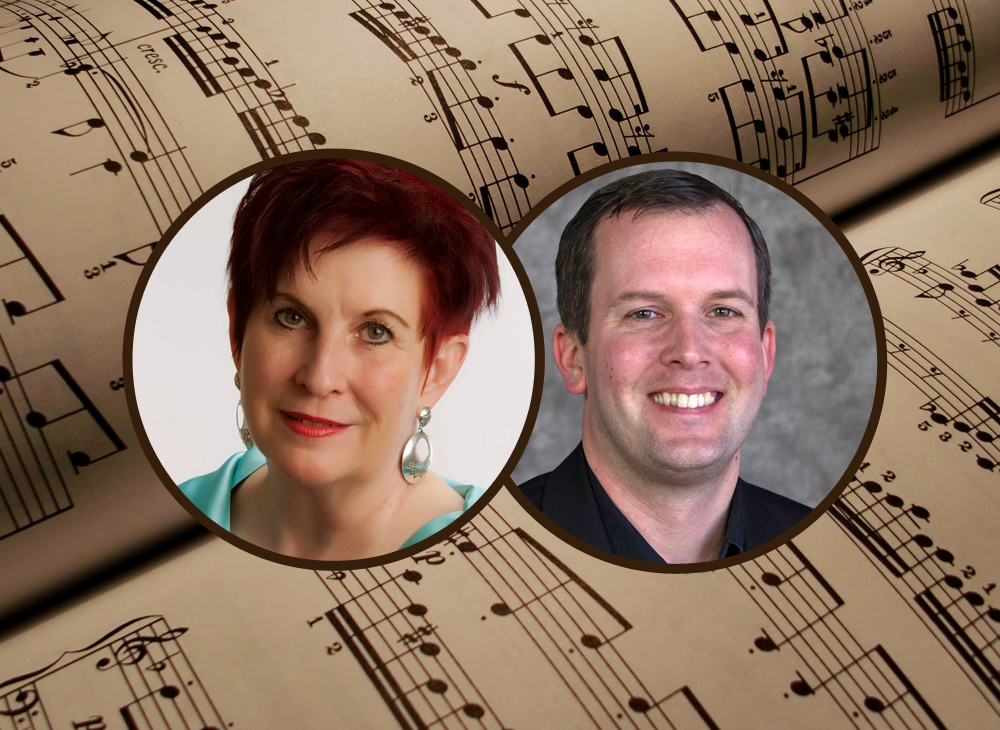 Akademie für internationalen Kulturaustausch
Sa/Sat 20.10.
COMPOSER'S FORUM: Classical Meets Pop
Crossovers in U.S. Music
Gespräch / Talk
Beginn 16.00 Uhr / Start 04.00 pm
Studio Olgastrasse . Olgastraße 93b . 70180 Stuttgart
Kann "ernste" Musik nicht auch unterhaltend sein? Oder "Unterhaltungsmusik" ernst? Wir denken auch in der Musik gerne in Schablonen und Kategorien. Die Verleihung des Pulitzer Preises an Kendrick Lamar löste eine gewisse Unruhe bei den amerikanischen "klassischen" Komponisten, Musikern und Zuhörern aus. Bekannte Diskussionen über den Unterschied zwischen "Kunstmusik" und "populärer Musik" flammten wieder auf. Doch die Grenzen verschwimmen immer weiter. Dieses Forum setzt sich mit den Einflüssen der populären Musik in Amerika auf die zeitgenössische klassische Musik und umgekehrt auseinander.
Can "serious" music be entertaining? Or can "popular music" be serious? Even in music, we tend to think in templates and categories. Kendrick Lamar's Pulitzer Prize caused a certain uneasiness among American "classic" composers, musicians and audience. Long known discussions about the difference between "art music" and "popular music" rekindled. However, lines become increasingly blurred. This panel is concerned with the influences of popular music in America on contemporary classic music and vice versa.
Sprache / Language zweisprachig / bilingual
Künstler/in / Artist Aylish Kerrigan, Mezzosopran
Musiker/in / Musician Zac Cairns, Komponist (St. Louis)
Uhrzeit / Time 16.00 – 17.30 Uhr / 04.00 pm – 05.30 pm
Eintritt / Entry Fee 08.00 Euro
Ermäßigt / Reduced 06.00 Euro
Anmeldung bis 18.10. unter 0151-4009-7278 oder aylishk@aol.com / Registration by 18.10. via 0151-4009-7278 or aylishk@aol.com
Veranstalter / Organizer Akademie für internationalen Kulturaustausch, Aylish Kerrigan, aylishk@aol.com, Tel 0151-4009-7278
Kooperationspartner / In Cooperation with Kulturamt Stuttgart, Stuttgarter Europa-Club e.V.