Veranstalter / Organizer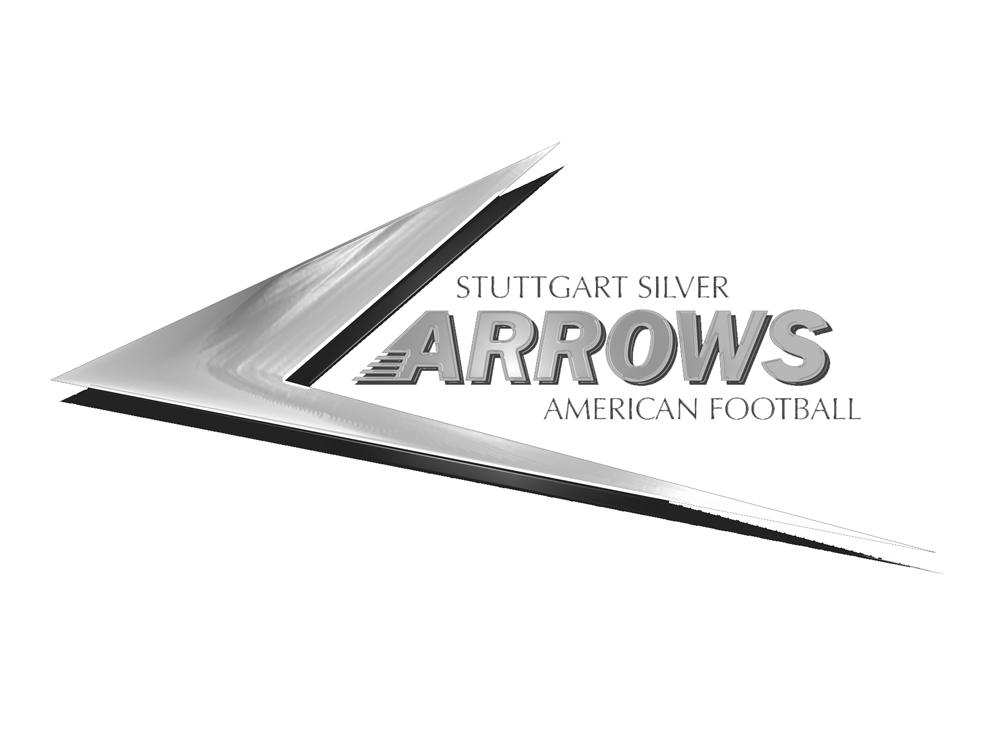 AFC Stuttgart Silver Arrows e.V.
American Football Club Stuttgart Silver Arrows
Salzburger Straße 9 . 70469 Stuttgart
American Football ist Amerikas Nationalsport Nummer 1. Mit dem Superbowl besitzt diese Sportart das größte Einzelsport-Event der Welt. American Football wird auch in Stuttgart gespielt und zwar seit 1980. Die Stuttgart Silver Arrows spielen in der Oberliga Baden-Württemberg. Dort treffen wir auf Teams der Umgebung, Derbys also inklusive. An den Spieltagen mit dabei sind Cheerleader, Hüpfburg und frische Hamburger. Erleben Sie mit uns den American Spirit!
Football is the no. 1 American national sport. The Superbowl is the largest singular event dedicated to an individual sport. We've been playing American Football in Stuttgart since 1980. The Stuttgart Silver Arrows compete in Baden-Württemberg's Oberliga where we face other teams from the area. On game days, we have cheerleading, a bounce house and burgers. Come by to experience the American spirit!
Veranstaltungen / Events
So. 21.10. Football Regio Cup