Veranstalter / Organizer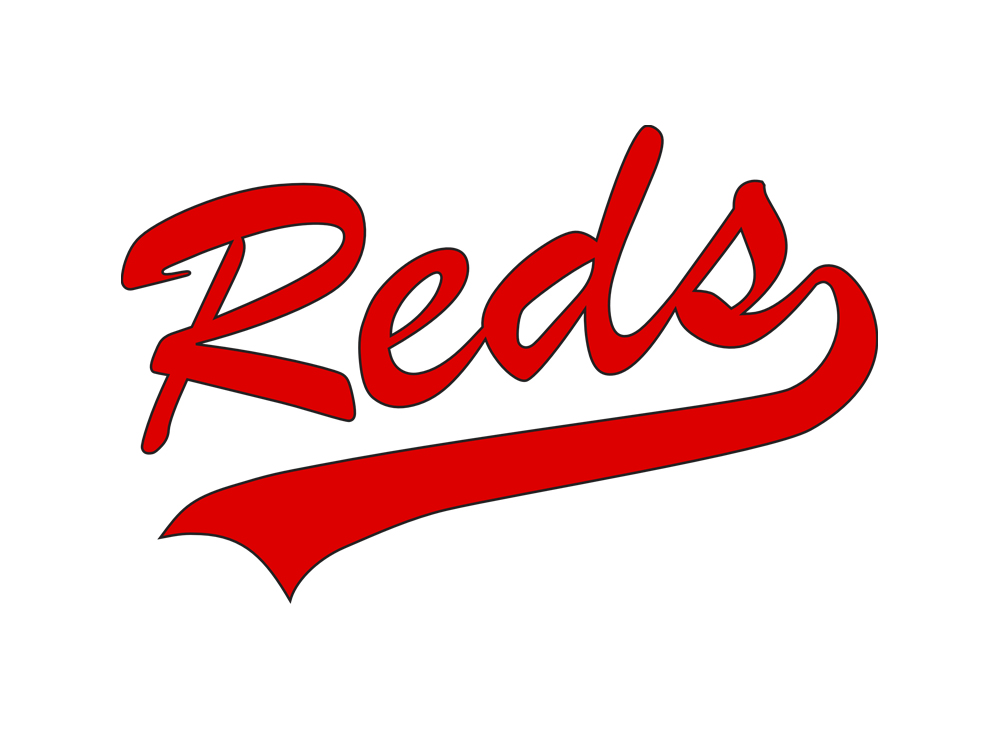 Stuttgart Reds
Stuttgart Reds Baseballabteilung im TV Cannstatt 1846 e.V.
Am Schnarrenberg 10 . 70376 Stuttgart
Der Turnverein Cannstatt 1846 e.V. ist einer der traditionsreichsten und ältesten Vereine Baden-Württembergs. Mit über 5.000 Sporttreibenden und 23 Abteilungen sind wir der viertgrößte Verein in Stuttgart. Seit über 150 Jahren bietet der Turnverein Cannstatt ein umfangreiches Sportangebot auf und um den Schnarrenberg. Dazu gehören seit 1994 auch Baseball und Softball, die ihren Ursprung in den USA haben, sich jedoch auch hierzulande wachsender Beliebtheit erfreuen. Die Stuttgart Reds sind mit mehr als 250 Mitgliedern einer der größten Baseball- und Softballvereine in Süddeutschland. Mit drei aktiven Baseballmannschaften, die in der 1. Bundesliga, der 2. Bundesliga und in der Verbandsliga Baden-Württemberg spielen, bieten die Reds ein weit aufgefächertes Angebot für aktive Baseballer vom Leistungssport bis zum anspruchsvollen Breitensport.
Turnverein Cannstatt 1846 e.V. is one of the oldest and longest-standing clubs in Baden-Württemberg. With over 5,000 athletes and 23 departments, we are the 4th biggest association in Stuttgart. For over 150 years, Turnverein Cannstatt has been offering an extensive sports program on and around Schnarrenberg. Since 1994, Baseball and Softball are offered as well. These two sports origin in the USA but are gaining popularity in Germany as well. The Stuttgart Reds have more than 250 members and are thus one of the largest baseball and softball clubs in southern Germany. The club plays in three divisions: 1. Bundesliga, 2. Bundesliga and Verbandsliga Baden-Württemberg. The club has a large variety of diverse offers on a professional as well as amateur level.
Veranstaltungen / Events
Di. 23.10. Softball Schnuppertraining für Mädchen U13 (Altersgruppe bis 13 Jahre)
Di. 23.10. Leseohren aufgeklappt Baseball Spezial: A Story just for You