Veranstalter / Organizer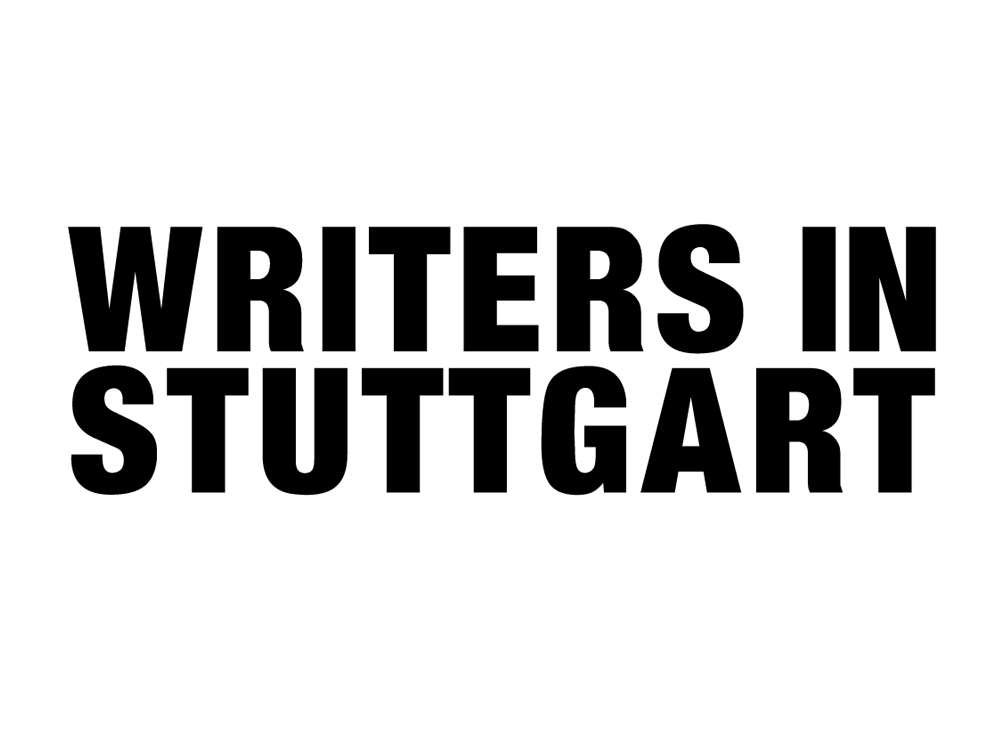 Writers in Stuttgart
Writers in Stuttgart
Charlottenplatz 17 . 70173 Stuttgart
Die Writers in Stuttgart sind eine internationale Gruppe, die auf Englisch schreibt und sich monatlich trifft, um eigene Werke mit einander zu teilen und sich gegenseitig Feedback zu geben. Unsere Texte reichen von Erzählungen und Gedichten zu Charakterskizzen und autobiografischen Geschichten. Als Gruppe halten wir regelmäßig öffentliche Lesungen in Stuttgarter Theatern ab und treffen uns ein Mal im Monat im Deutsch-Amerikanischen Zentrum Stuttgart. Wenn Sie Interesse daran haben mitzumachen, wenden Sie sich bitte an chair@writersinstuttgart.com für weitere Informationen oder besuchen Sie unsere Webseite.
The Writers in Stuttgart is a diverse international group of English-speaking writers who meet monthly to share and critique each other's work. Our writing ranges from fictitious tales and free verse poems to vignettes and autobiographical stories. The group holds public readings at Stuttgart theaters on a regular basis and meets every month at the DAZ. If you are interested in participating, please contact chair@writersinstuttgart.com for more details or check out our website.
Veranstaltungen / Events
Sa. 20.10. Writing Workshop
Fr. 26.10. Writers in Stuttgart Public Reading: Truth or Fiction?